Unleash Your Personal Learning Potential​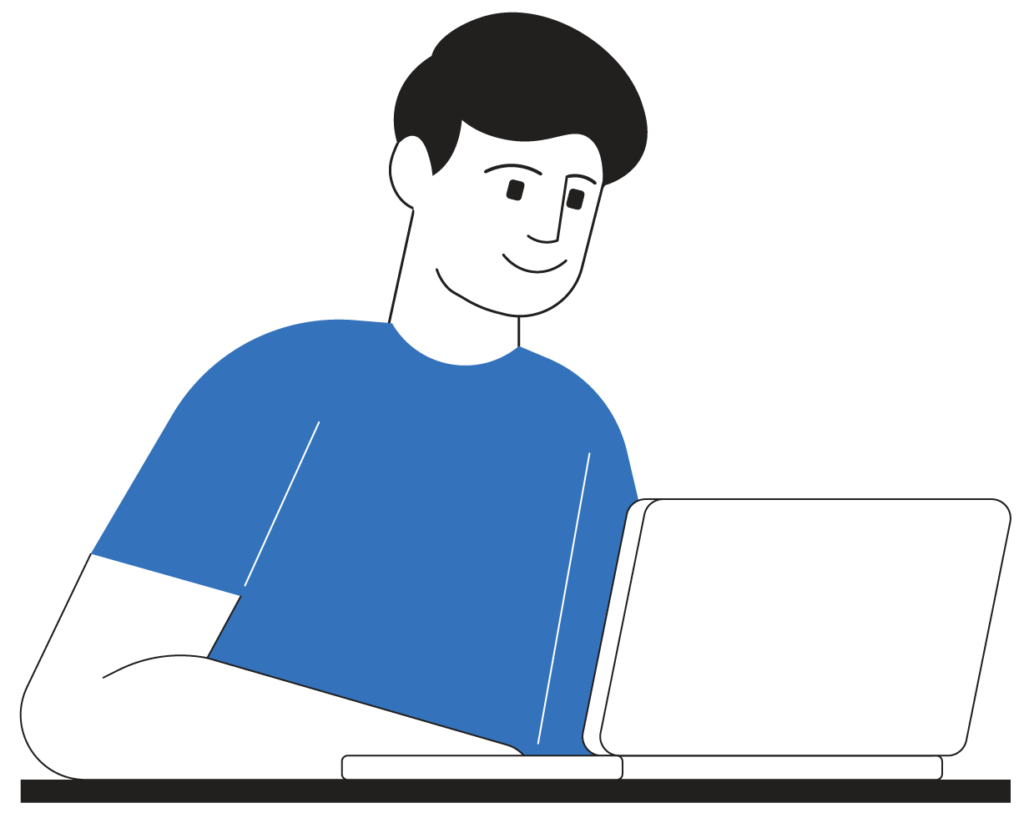 Choose from thousands of curated videos, known as bites, with new additions published every month. Build a custom learning experience to keep you engaged throughout your educational journey. You'll be rewarded and inspired by what you'll find. You are just one "Cred" away from… from leading a more meaningful life.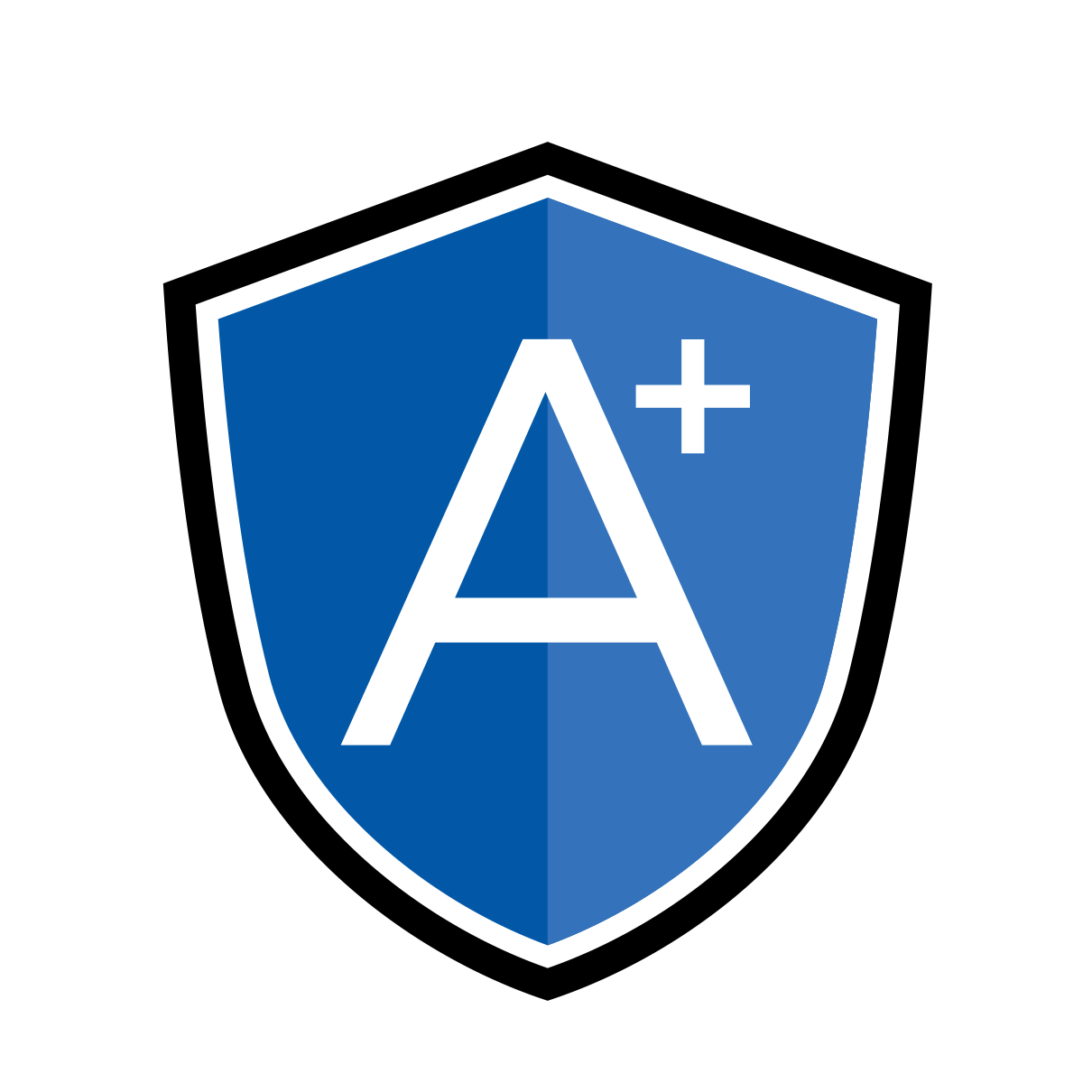 Meet Accredicity: We Make Your Education Count
You can now transform your Lifelong Learning with Cred in order to earn Stackable Credentials and Professional Certificate from Bite-Size Education.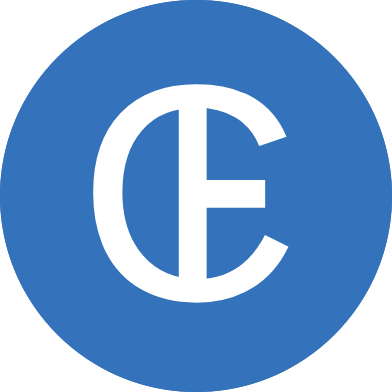 10 Minute = x 2 Creds + 5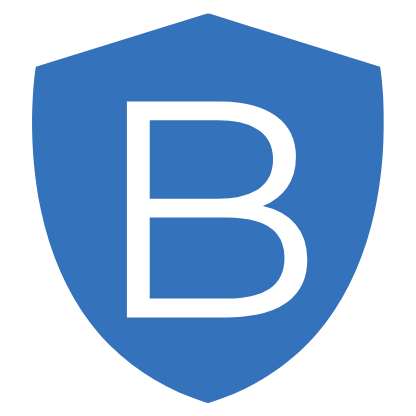 Watch Video + Answer Question = Get Cred
Cred System: Student-Centric Gamified Education
Gamified Learning is the type of student-centered learning innovations that make Accredicity education a more effective and engaging way to level up your skills.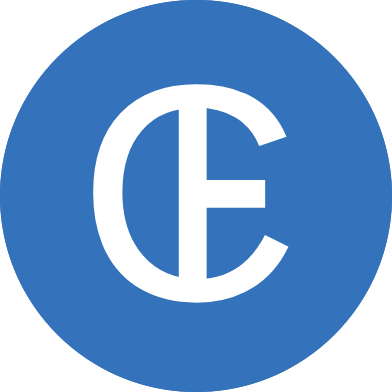 Learners earn an academic unit called: Cred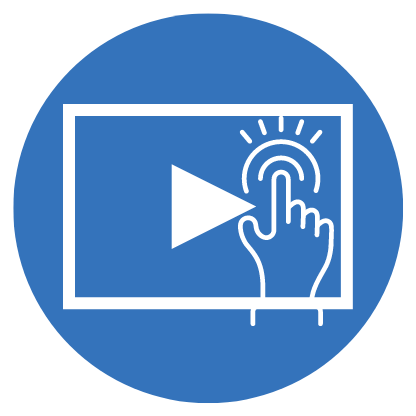 Cred is earned by completing bite-size education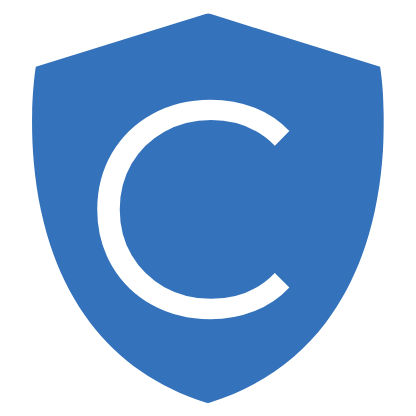 Bites are grouped in Levels / Courses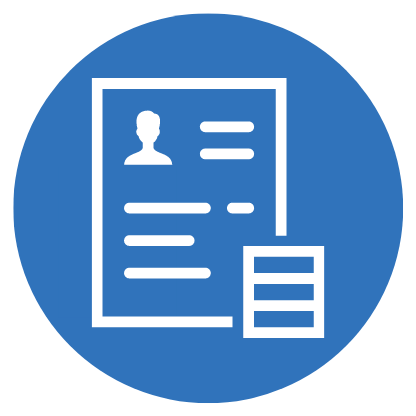 Learners decide to become Students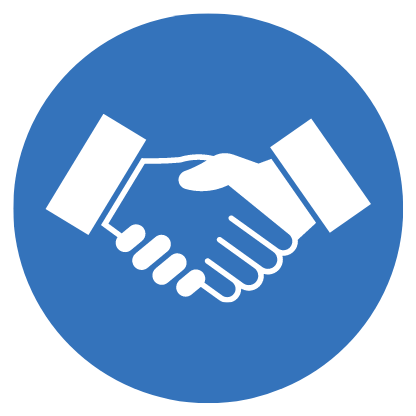 Students enroll on a subscription tuition model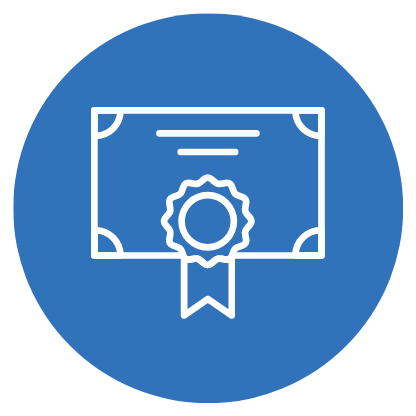 Students receive a Professional Certificate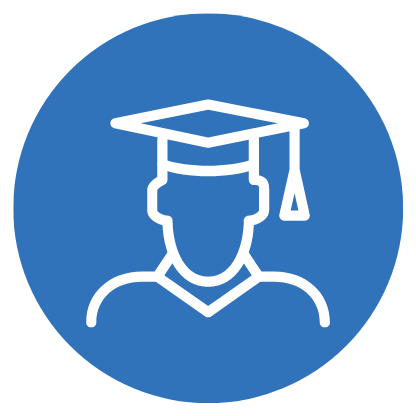 Graduates join the Alumni Network
Watch YouTube = Get Credentials Get the Credit You Deserve for
Upskilling Yourself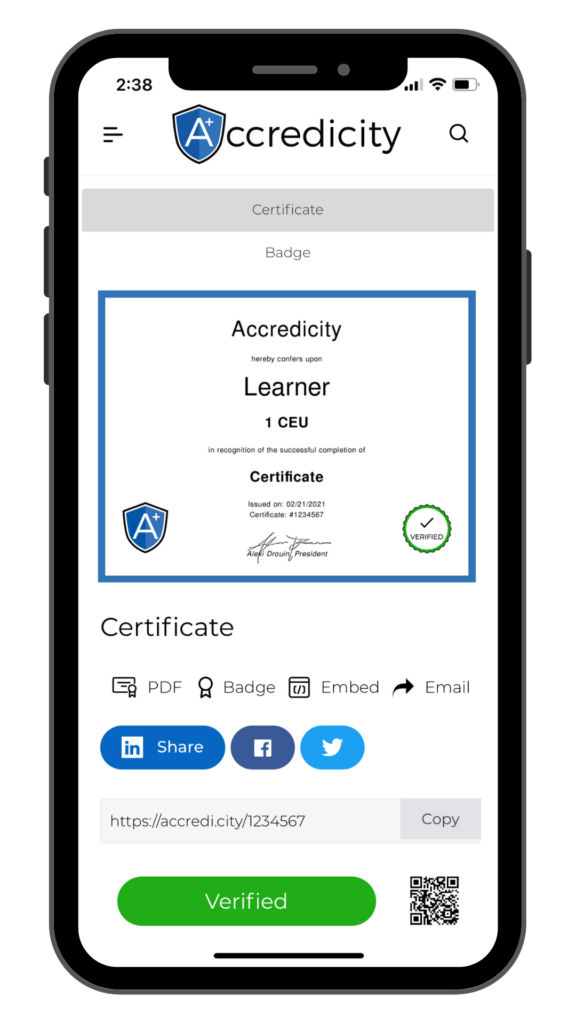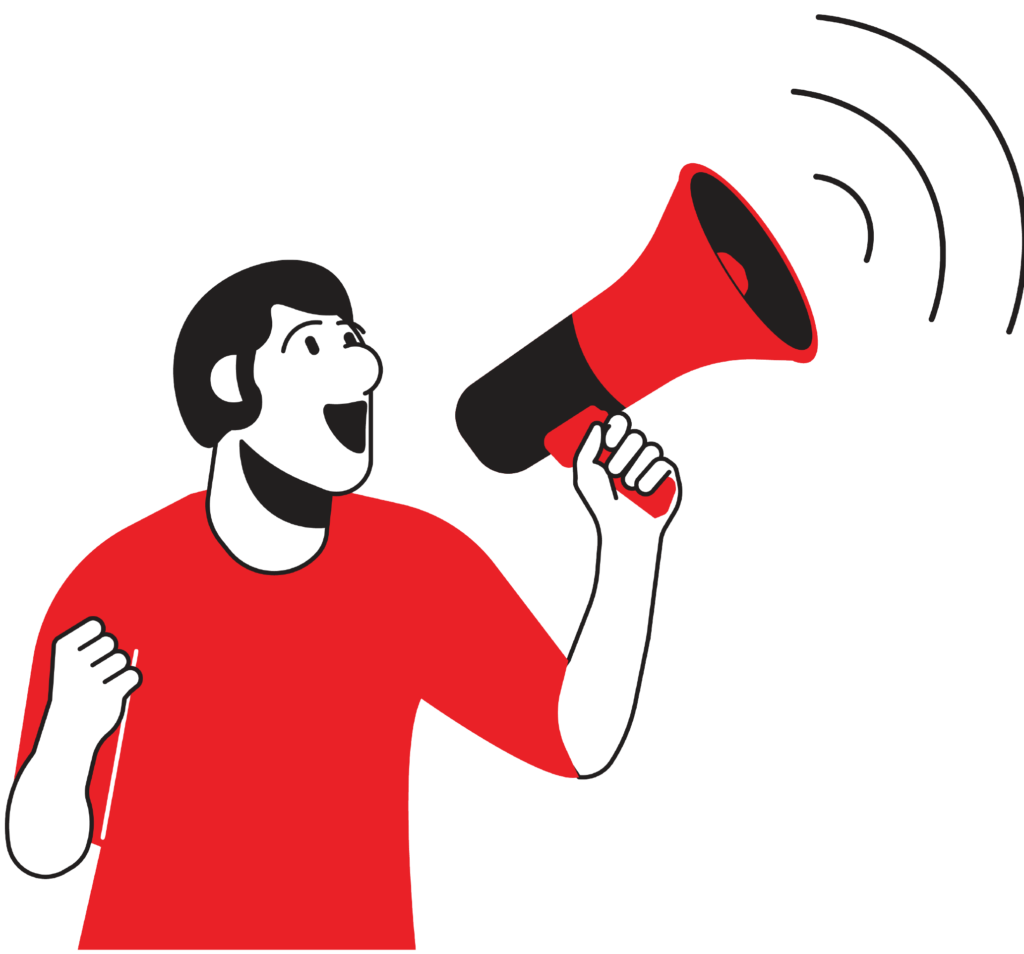 Share Your Credentials on:
LinkedIn

Fiverr

Upwork

Resume

Email

Craigslist

AngelList
Education Currency:
&nbsp What's in Your Credential Wallet?
Platform Demonstration: Skill-Based Credential System
Accredicity: where you earn Cred for watching YouTube videos. The more you learn, the more you earn Cred and get stackable credentials that lead to a professional certificate.
Learner Platform
Discover
Bite
Level
Credential
Wallet
Share via Email
Share via Social
Add to LinkedIn
Learner Platform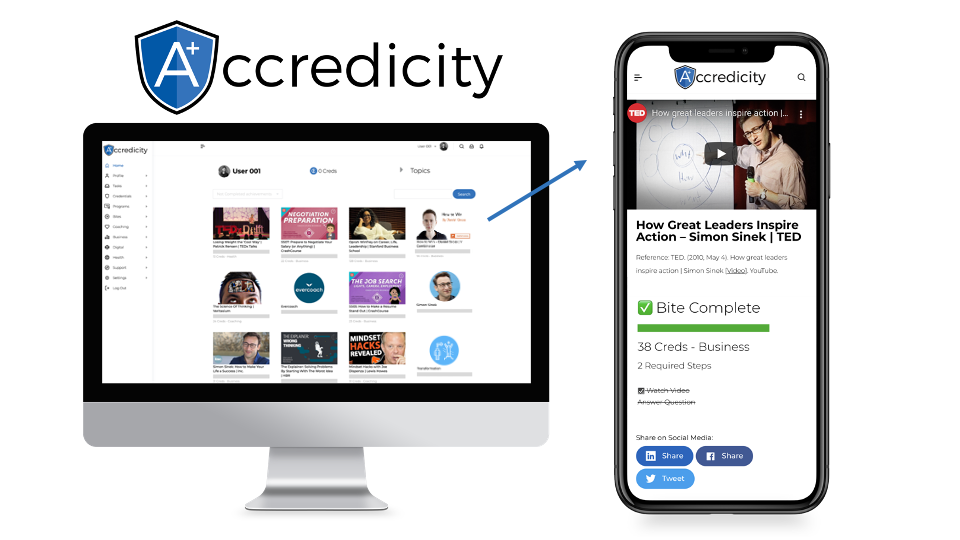 Discover
Bite
Level
Credential
Wallet
Share via Email
Share via Social
Add to LinkedIn
Future-Proof Skills for a Skills-Denominated Future
Competency-Based Recognition for Competency-Based Education
Earn Micro-Credentials on Your Way to Earn a Micro-Degree
How to tap into your education energy with YouTube Videos?
Why Personal Growth and Professional Development?
Read Article
Start Your Journey at Accredicity Today and Learn Tuition-Free
If you're ready to start at Accredicity, fill out the above form to get started. Got questions? Email us at
info@accredicity.com
or call 808-212-9826 to talk to one of our success coaches.