How does Accredicity work?​
Transform Bite-Size Education into Professional Certificates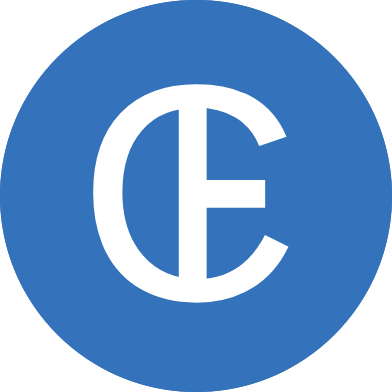 Cred is an educational micro-unit that allows learners to stack
bite-size education into Stackable Credentials or Levels.
X Minutes of Video x 2 + 5 = # Creds
500 Cred + 500 Word Essay (+ 100) = 1 Level
Cred allows for bite-size education to be transformed into stackable credentials.
Stackable credentials are the building blocks to courses and certificate programs.​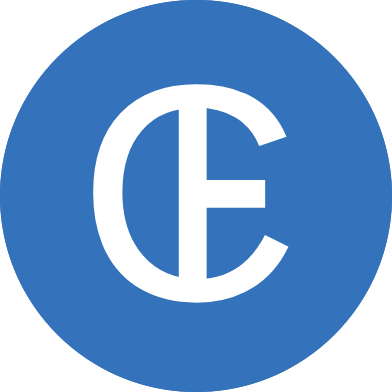 Learners earn an academic unit called: Cred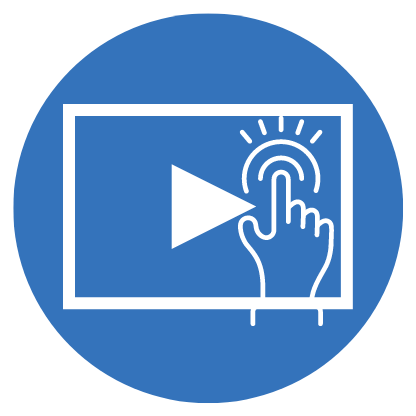 Cred is earned by completing bite-size education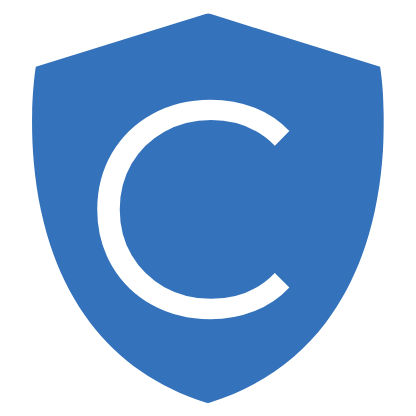 Bites are grouped in Levels/courses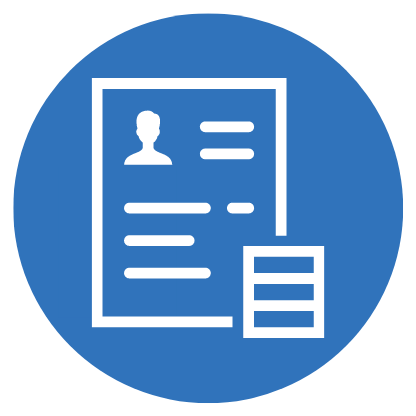 Learners decide to become Students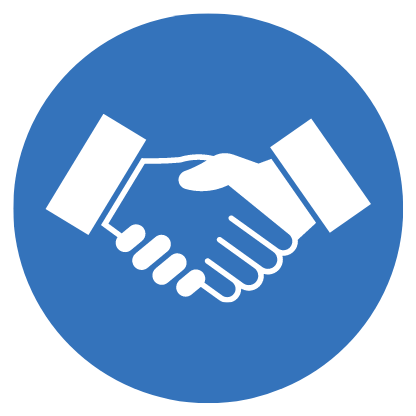 Students enroll on a subscription tuition model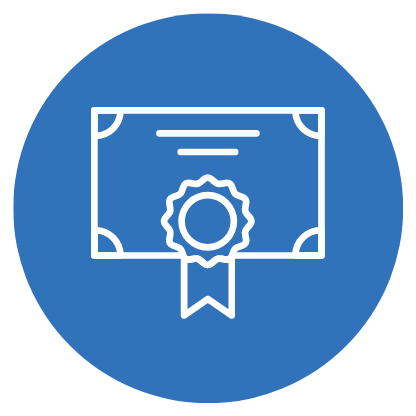 Students receive a Professional Certificate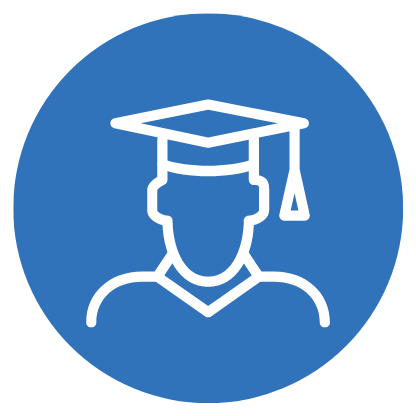 Graduates join the Alumni Network
10 Minute = x 2 Creds + 5
15 Courses per Certificate
Explore all the Bite-Size Education on our Learner Platform. No sign up required.
Like playlists, these learnlists group curated bites for the purpose of learning.
Take the next step toward your professional goals at Accredicity.
If you're ready to start your educational journey at Accredicity, fill out the above form to get started. Get your questions answered by email
info@accredicity.com
or call 808-212-9826 to talk to an advisor. ​