+ $10 per Verified Credential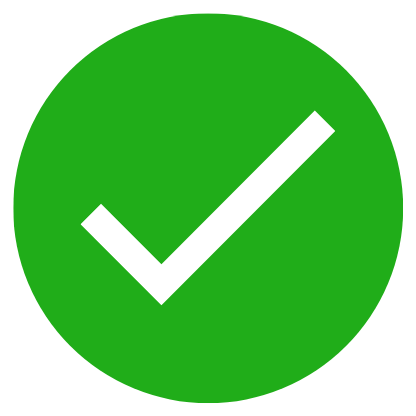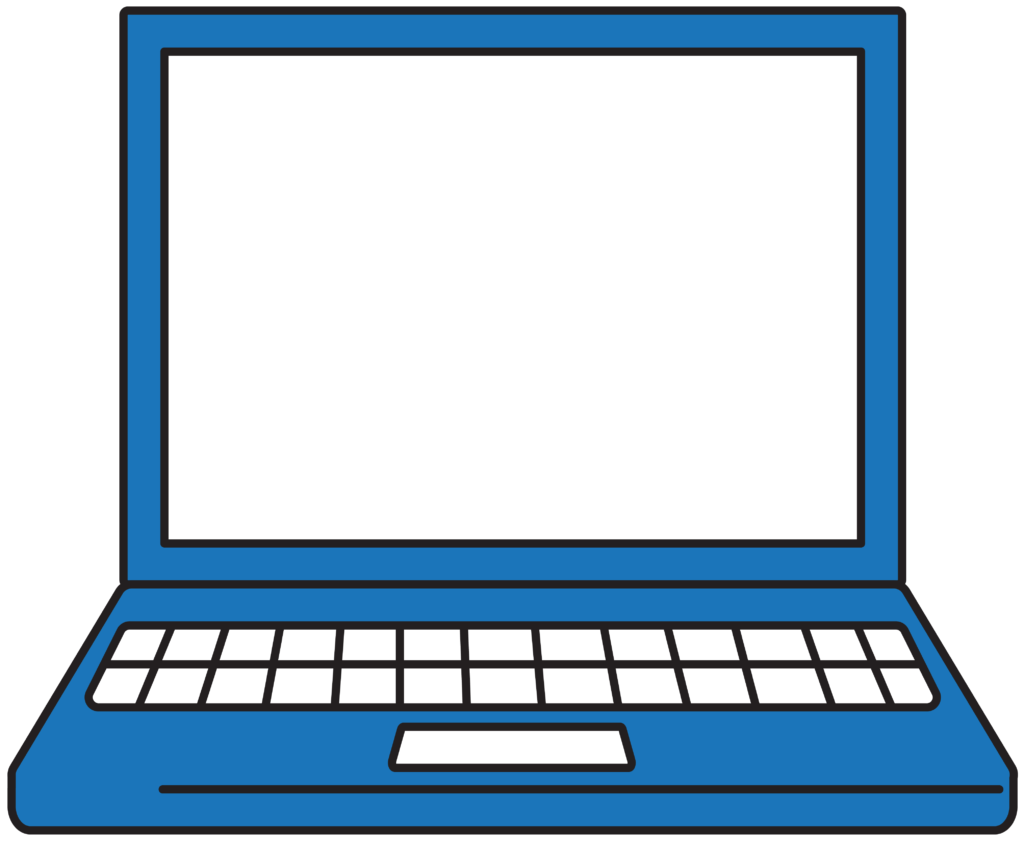 Employable

Hireable

Promotable

Credible

Competitive

Productive

Adaptable

Purposeful

Resilient

Professional

Effective

Constructive

Accountable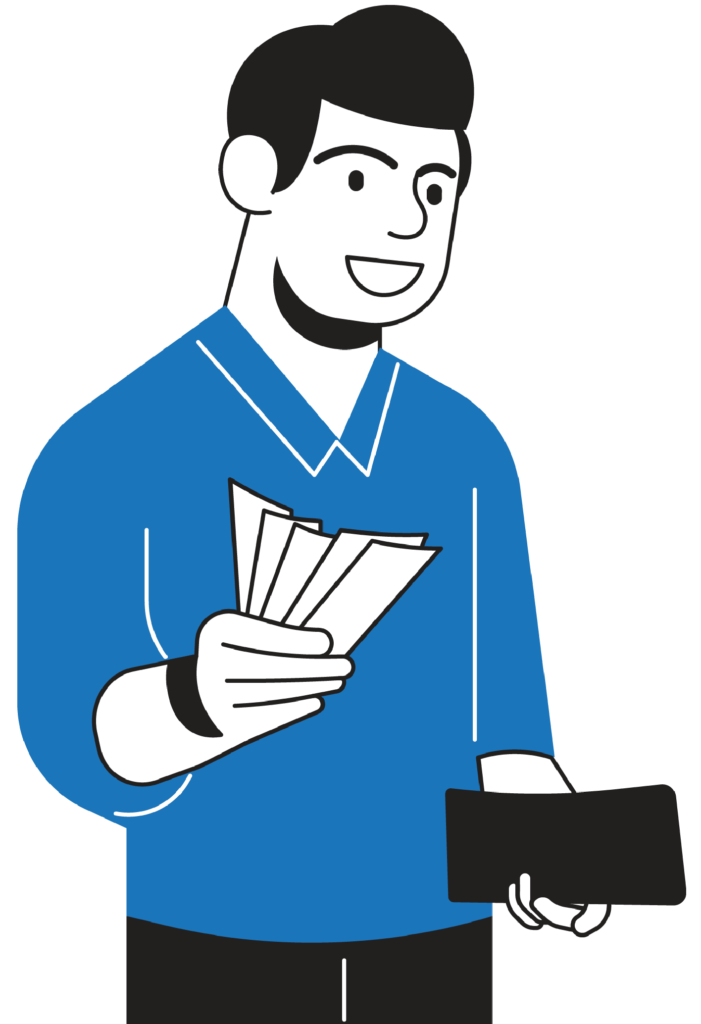 Students are in control of much or little they pay for tuition, motivating them to complete their program in a shorter amount of time to save on their tuition.
Higher Education Tuition Subscription-Based Model is better for you and for us.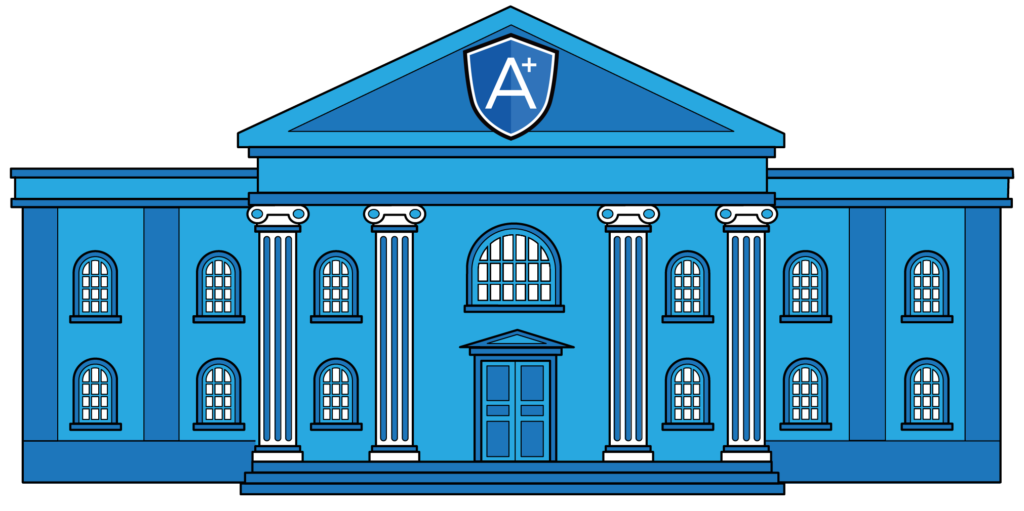 Institutions need to produce quality content, offer word class support, and create amazing educational experiences to retain students in their programs.
+ $10 per Verified Credential
Subscription Tuition = No Student Loans
Streamlined Admission


Application Process


to Become a Student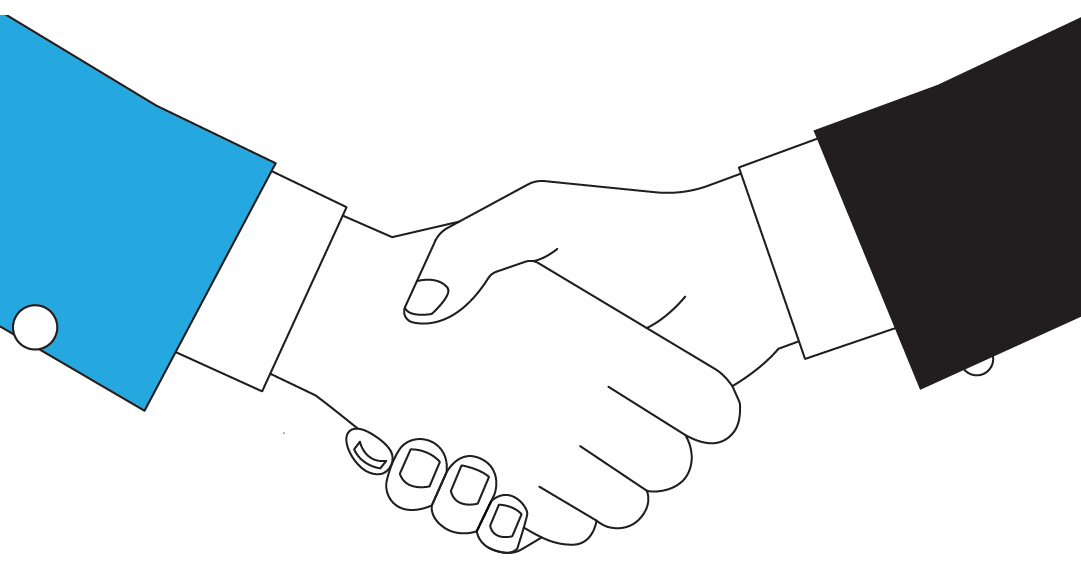 At Accredicity, the entire admission application process can be completed from start to finish online. Each step is applicant-driven and has been automated to allow students to get accepted faster and reduce the administrative cost of enrollment. Plus, you can start studying immediately after you have enrolled in your program at Accredicity.
Lower Your Tuition Costs by Graduating Quicker
At Accredicity, your total tuition cost is defined by how fast or slow you want to go. This motivates our students to complete their certificate program faster in order to lower the cost of their overall tuition.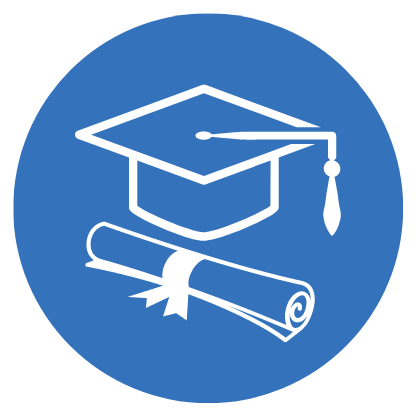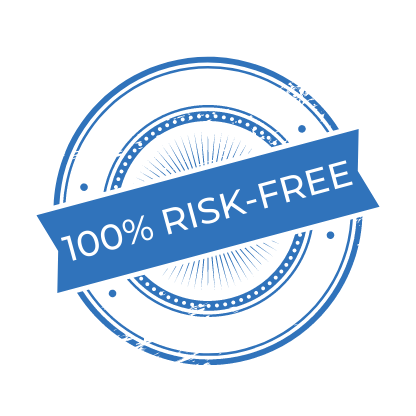 Try Accredicity for 30 Days or Get 100% Tuition Refund
Students who cancel and withdraw within the 'cooling-off' period, by midnight of the 30th day following enrollment, are eligible for a 100% refund of all tuition and fees paid in association with enrollment.
Company-Paid Tuition is a Win-Win for Everyone
Accredicity accepts company-paid tuition for employees to enroll in our Degree-Level Certificate. In today's competitive job market, this can be the key to attracting, retaining, and motivating employees.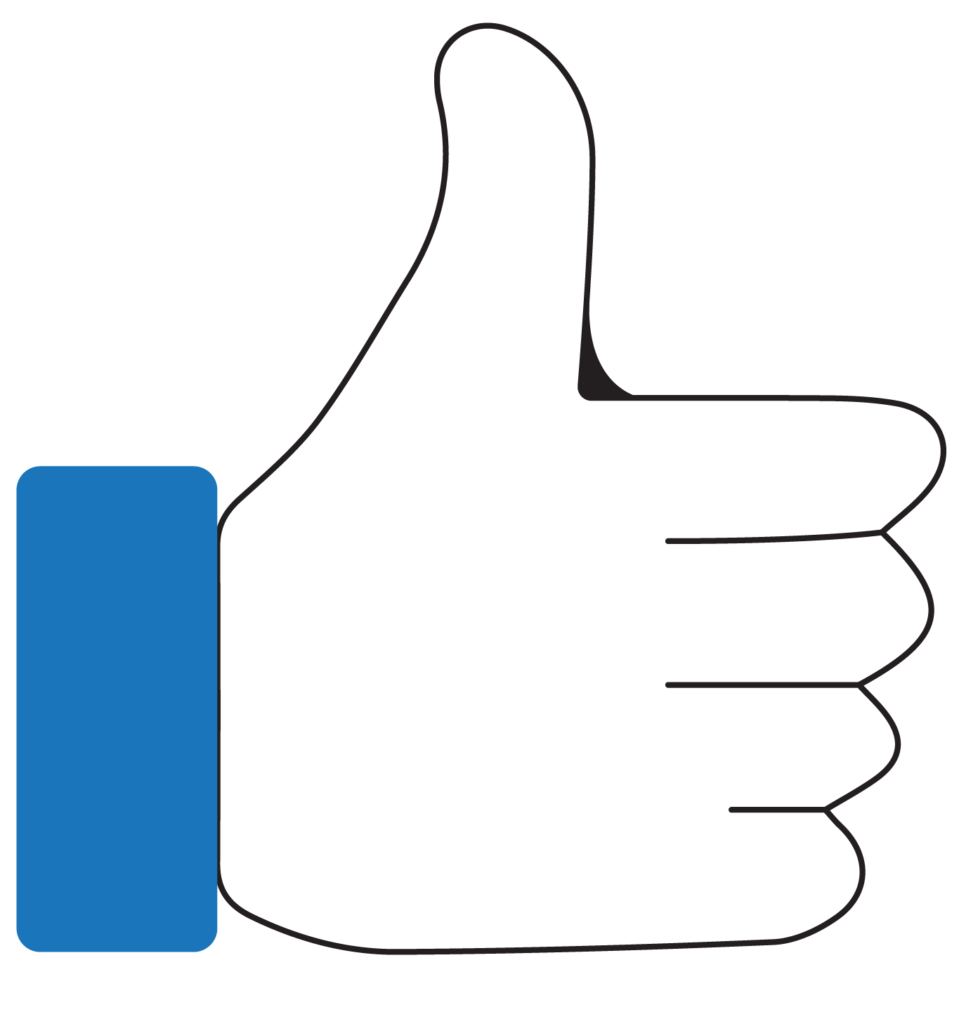 Become a Student at Accredicity and Enroll in our Micro-Degree
Applications for September 2023 are Now Open
How to Become a Student at Accredicity? Next steps...
Why is Debt-Free Subscription Tuition better for students?
Return on Investment – Is Higher Education worth it?
What would the "Harvard" of a million students look like?
Changing Hiring to build a Diverse and Inclusive Workforce
Eliminating the Credentialism Bias with Skill-Based Hiring
Read Article
Start the Admission Application to Become a Student at Accredicity​
If you're ready to start at Accredicity, fill out the above form to get started. Got questions? Email us at
info@accredicity.com
or call 808-212-9826 to talk to one of our success coaches.