We Believe in Affordable Tuition for Everyone.
+ $10 per Verified Credential
Accredicity's pricing is only a fraction of most private colleges and universities. Additionally, our highly innovative 100% online learning platform permits us to lower the tuition cost to make earning credentials more widely available for everyone.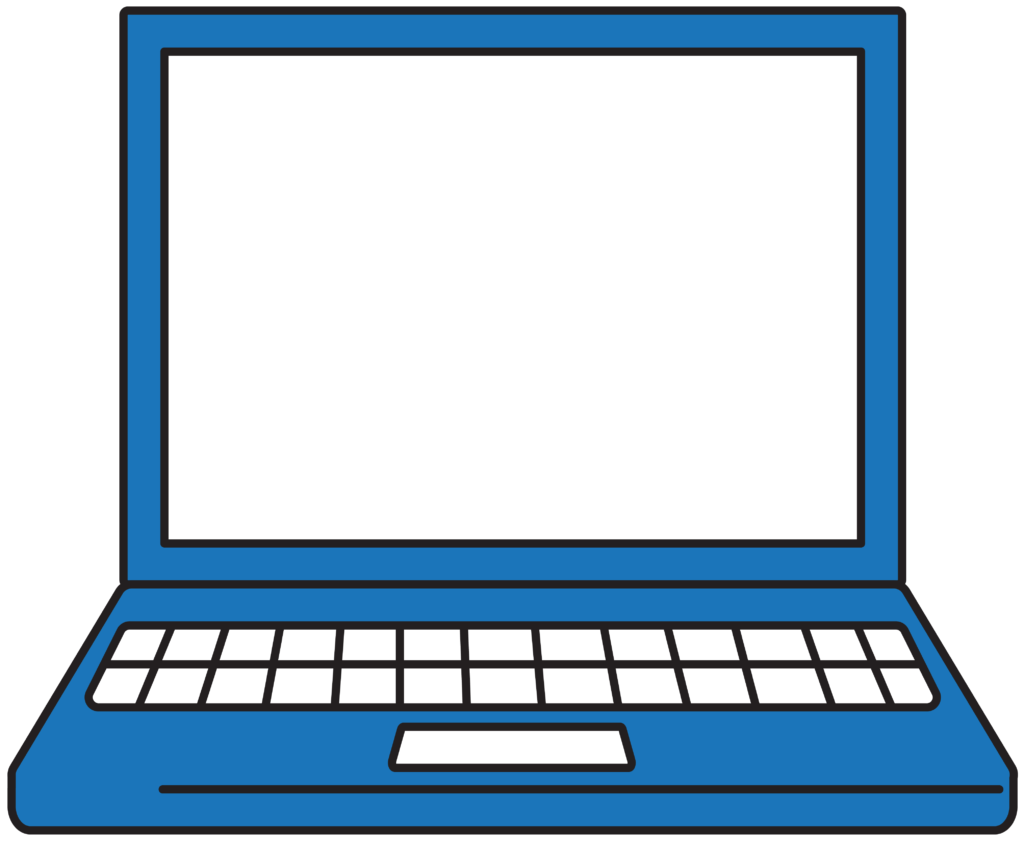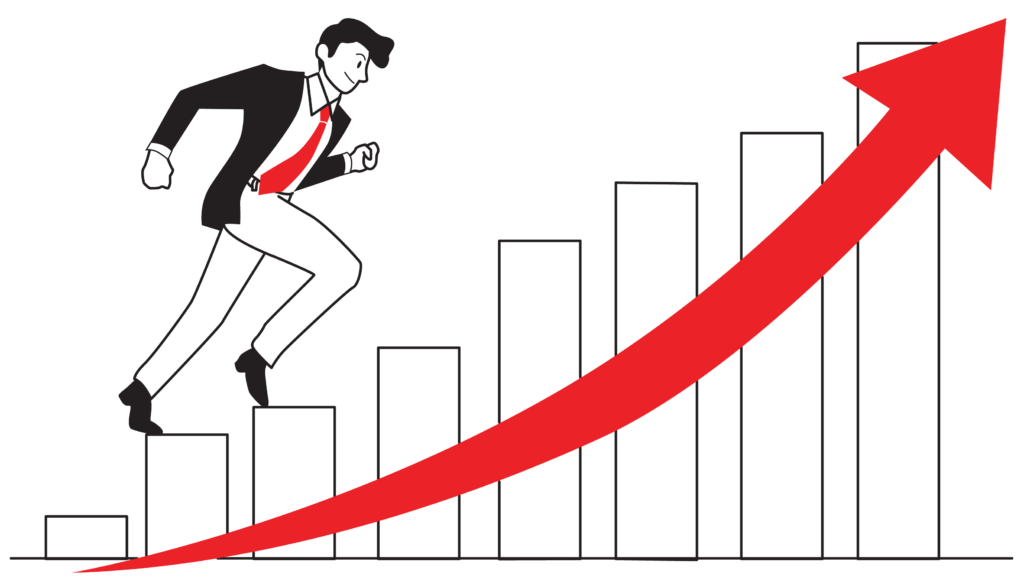 Subscription Tuition Model is Better for You and for Higher Education
Most colleges and universities are expensive and inefficient and take student loans and government subsidies, regardless of whether or not their students succeed. This model has created a $1.7 trillion problem for the U.S. economy and out of the 69% of students who took an average of $37k in student loans, 60% of students fail to complete their programs and graduate.  At Accredicity, we believe this is fundamentally broken and that we must take a different approach. This is why we decided to use a Student-Centric Subscription Tuition Model in combination with a fee simple approach that does not cripple our students by an unbearable debt for life.
Students are in control of much or little they pay for tuition, motivating them to complete their program in a shorter amount of time to save on their tuition.
Institutions need to produce quality content, offer word class support, and create amazing educational experiences to retain students in their programs.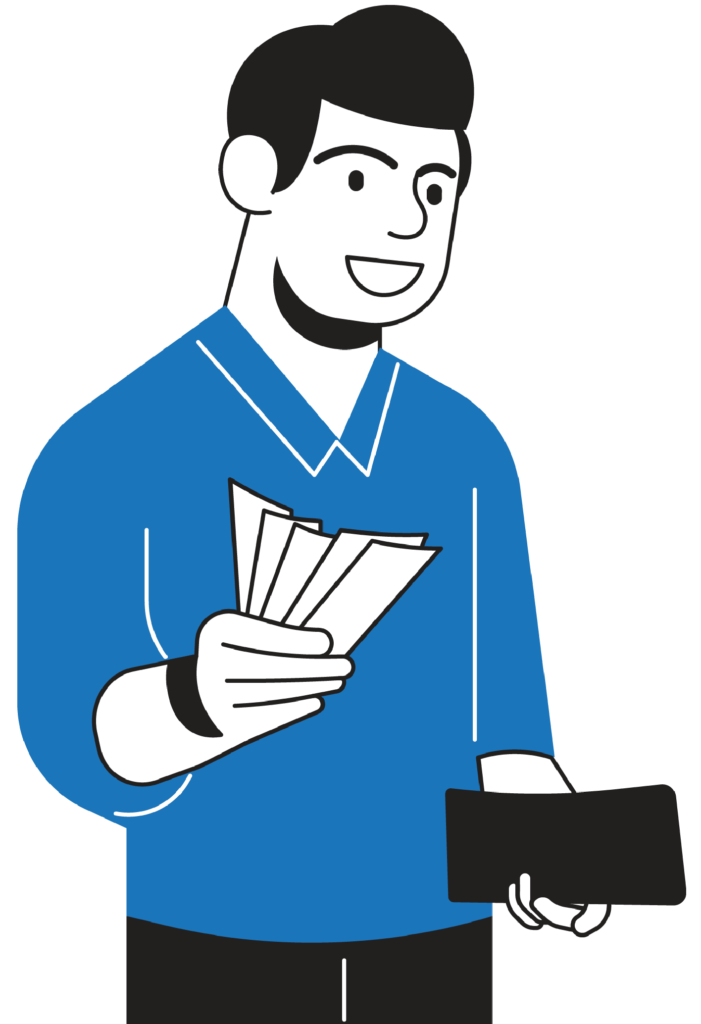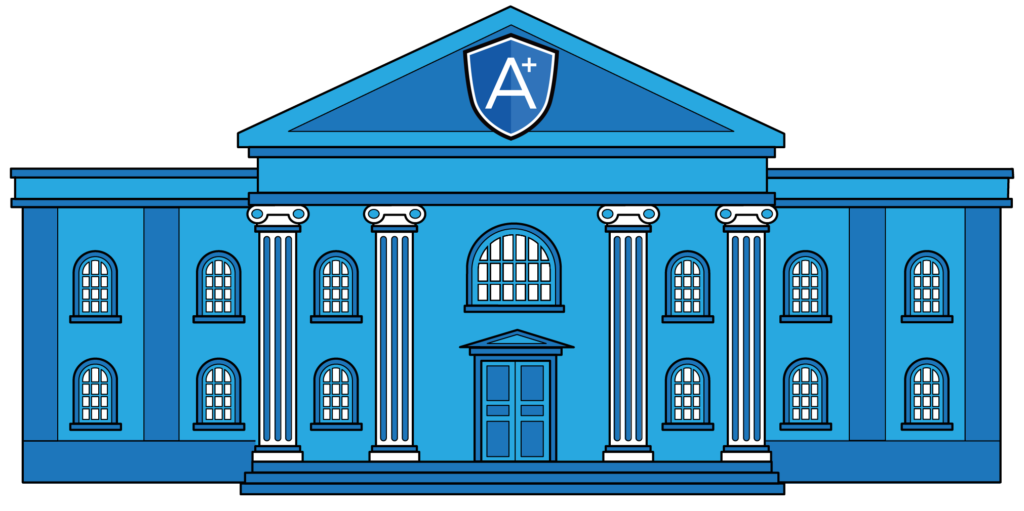 A subscription tuition model also greatly simplifies the admission process with fee simple options that accelerates the time to complete the enrollment process and get started on your program.

How to Become a Student at Accredicity?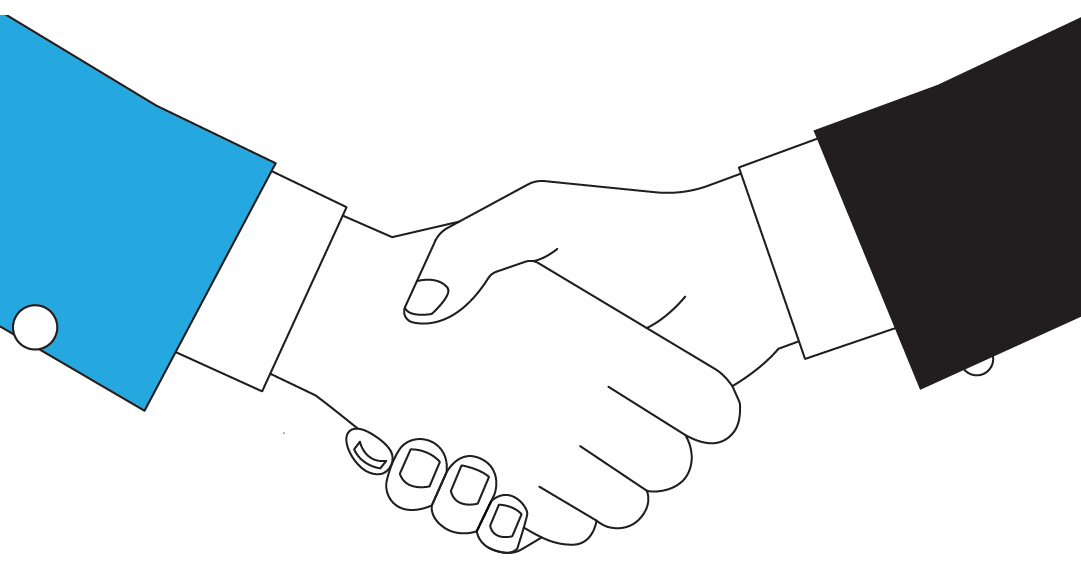 Start the Admission Application to Become a Student at Accredicity
Streamlined Automated Admission Application Process to Become a Student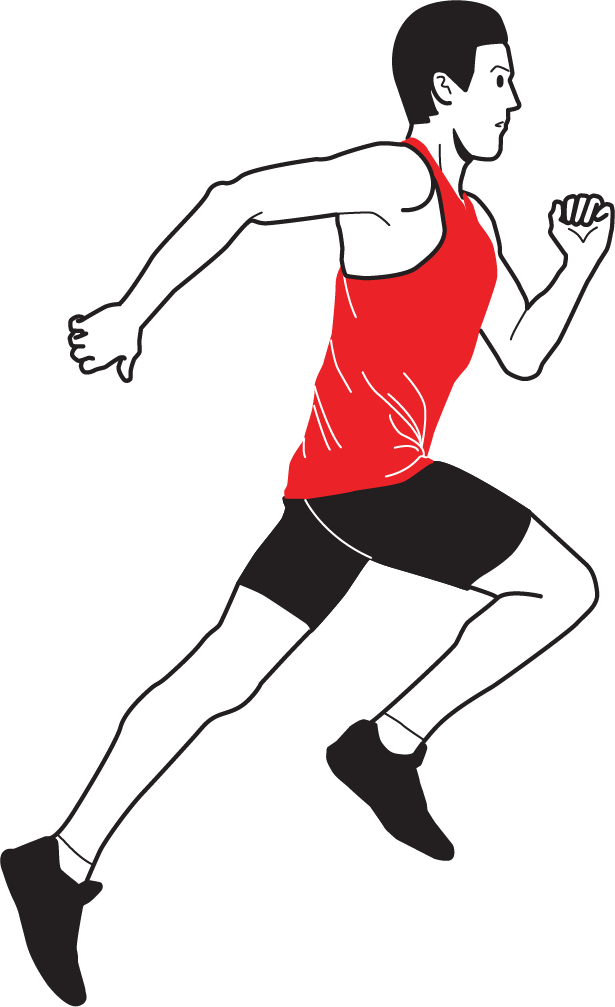 At Accredicity, the entire admission application process can be completed from start to finish online. Each step is applicant driven and has been automated in order to allow students to get accepted faster and reduce the administrative cost of enrollment.
(+ $10 per Verified Credential)
Are you ready to transform your life at Accredicity?
If you're ready to start your educational journey at Accredicity, fill out the above form to get started. Get your questions answered by email
info@accredicity.com
or call 808-212-9826 to talk to an advisor. ​