Competency-Based
Education
We developed a Universal Competency Model with a common skill-based language for learners and employers based on research from McKenzie & Co., Harvard, Microsoft, World Economic Forum, Deloitte, Cornell, U.S. News, Gallup, Strada Education, Columbia, O*Net, Bureau of Labor Statistics, and more to organize the skills needed in the future in high demand in high growth industries.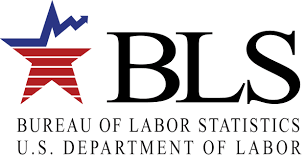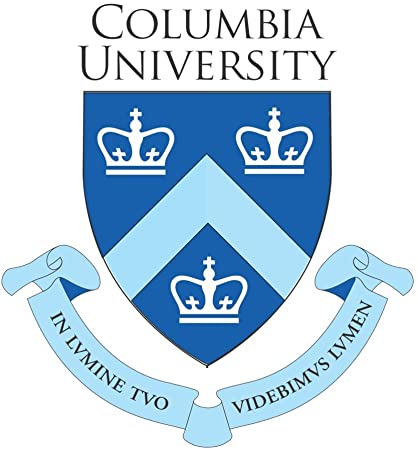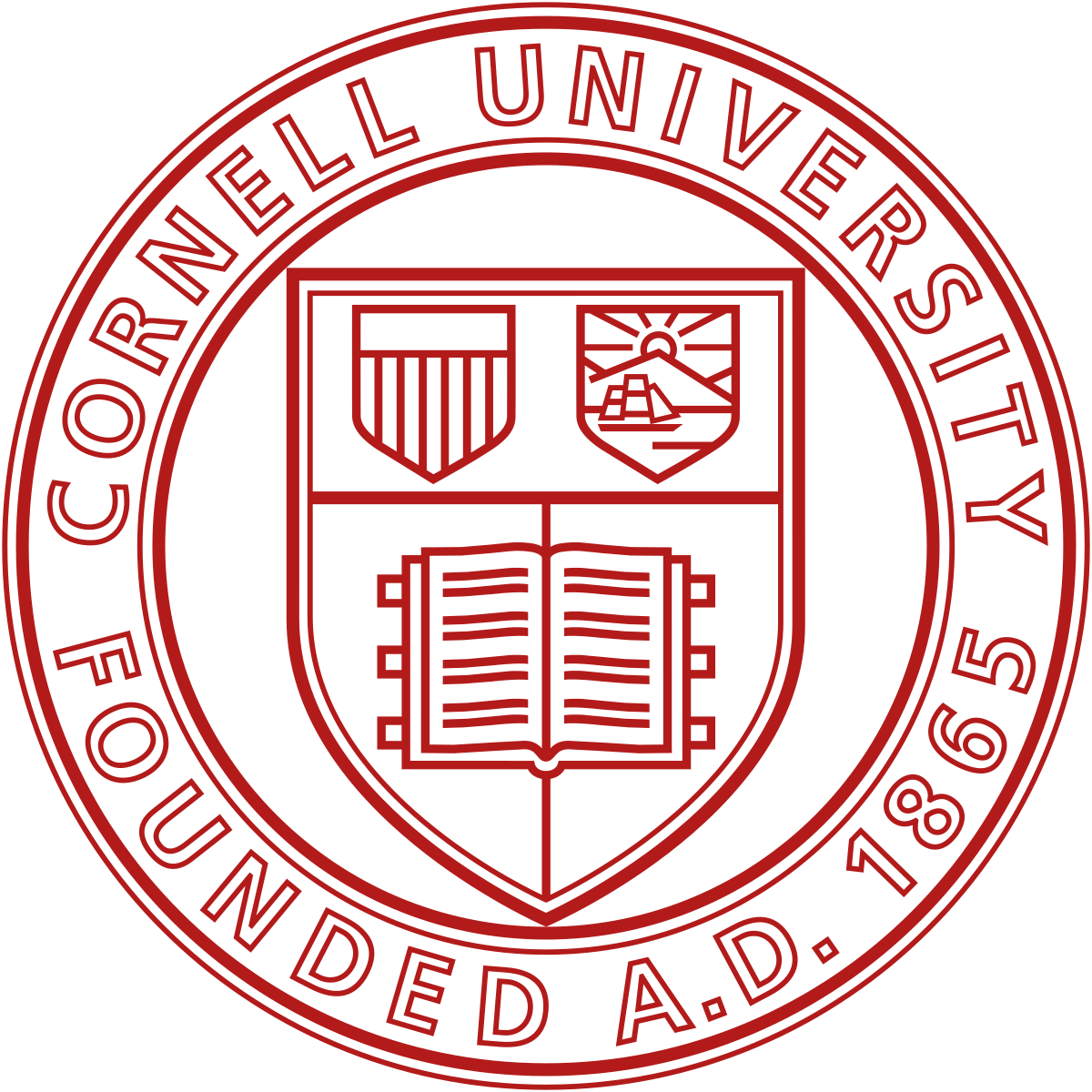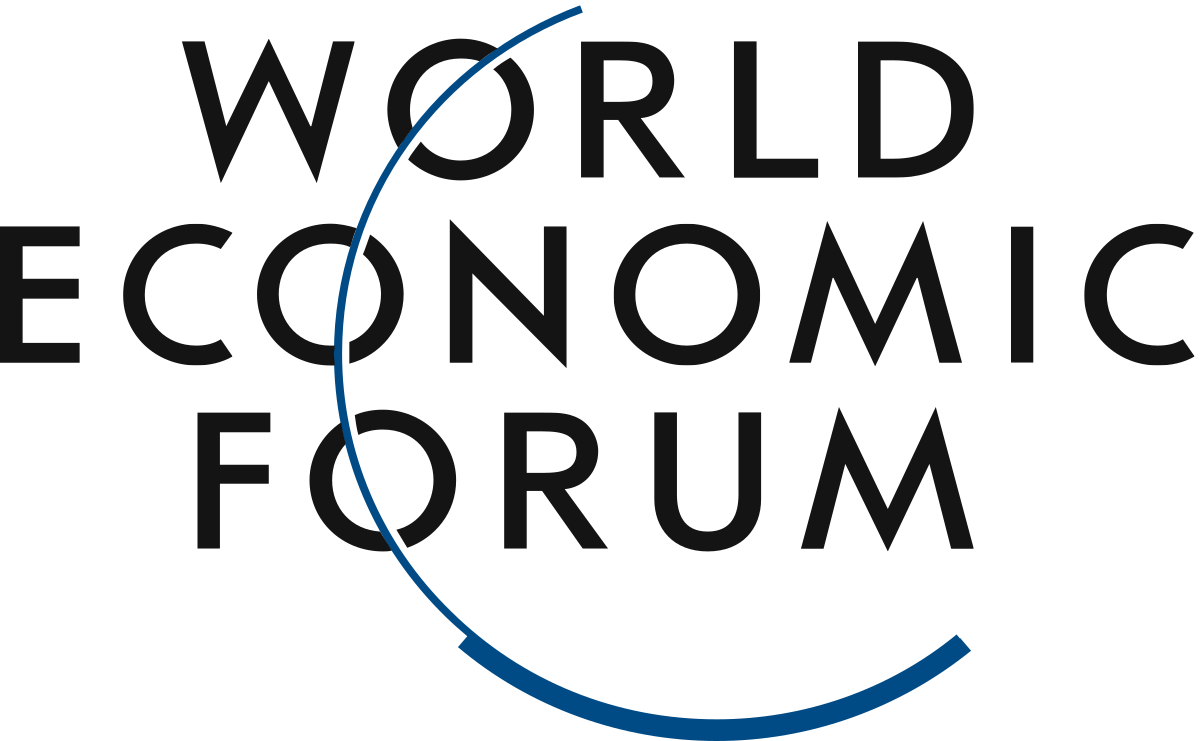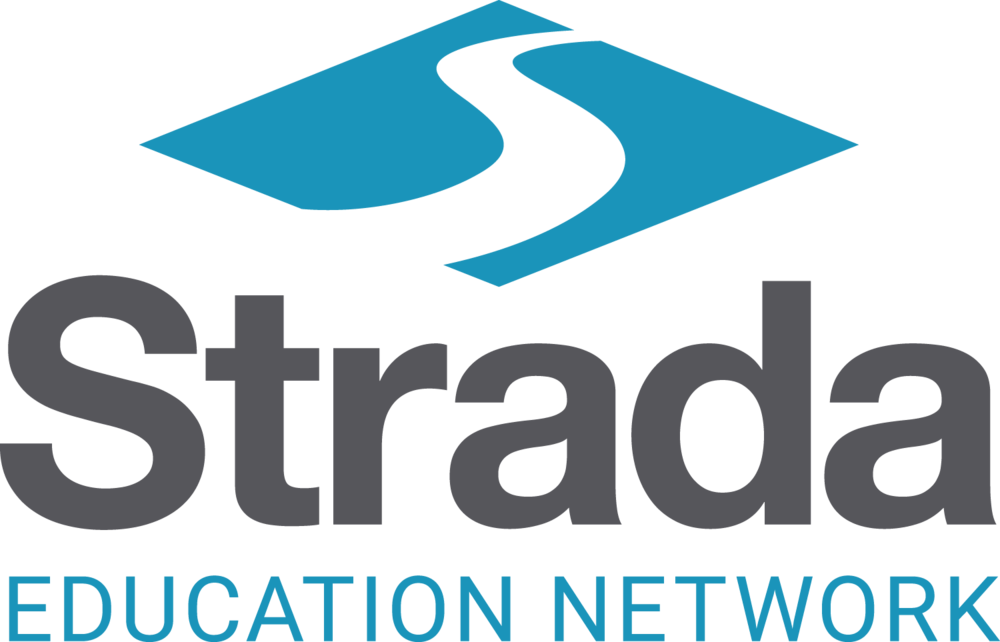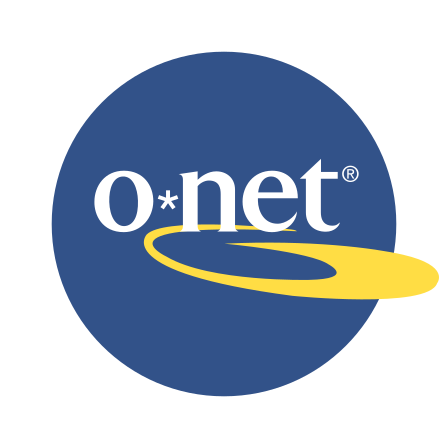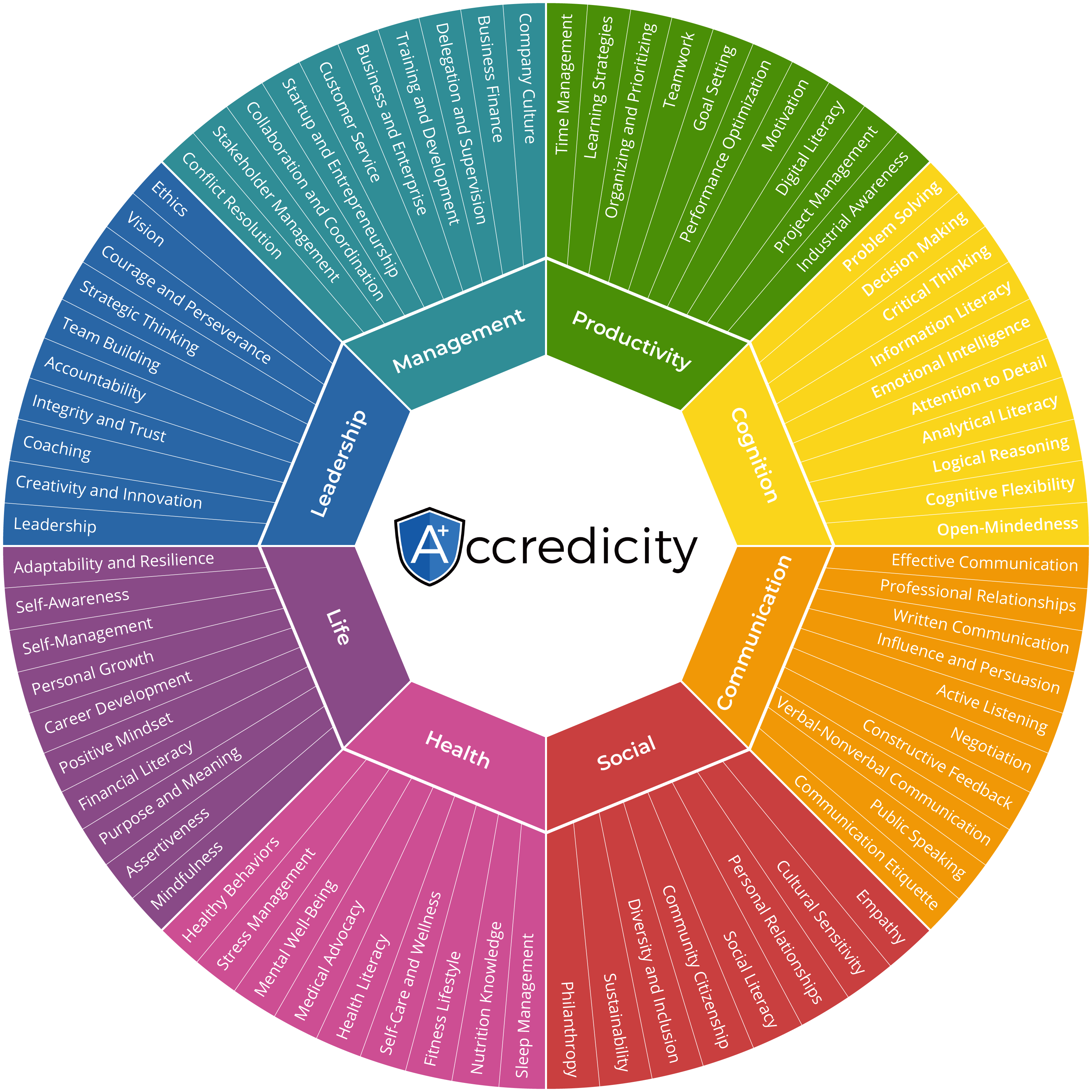 Competency = [ Skills + Knowledge ] x Abilities
What Makes Accredicity the Better Choice for You?
Unique Benefits of Earning Credentials at Accredicity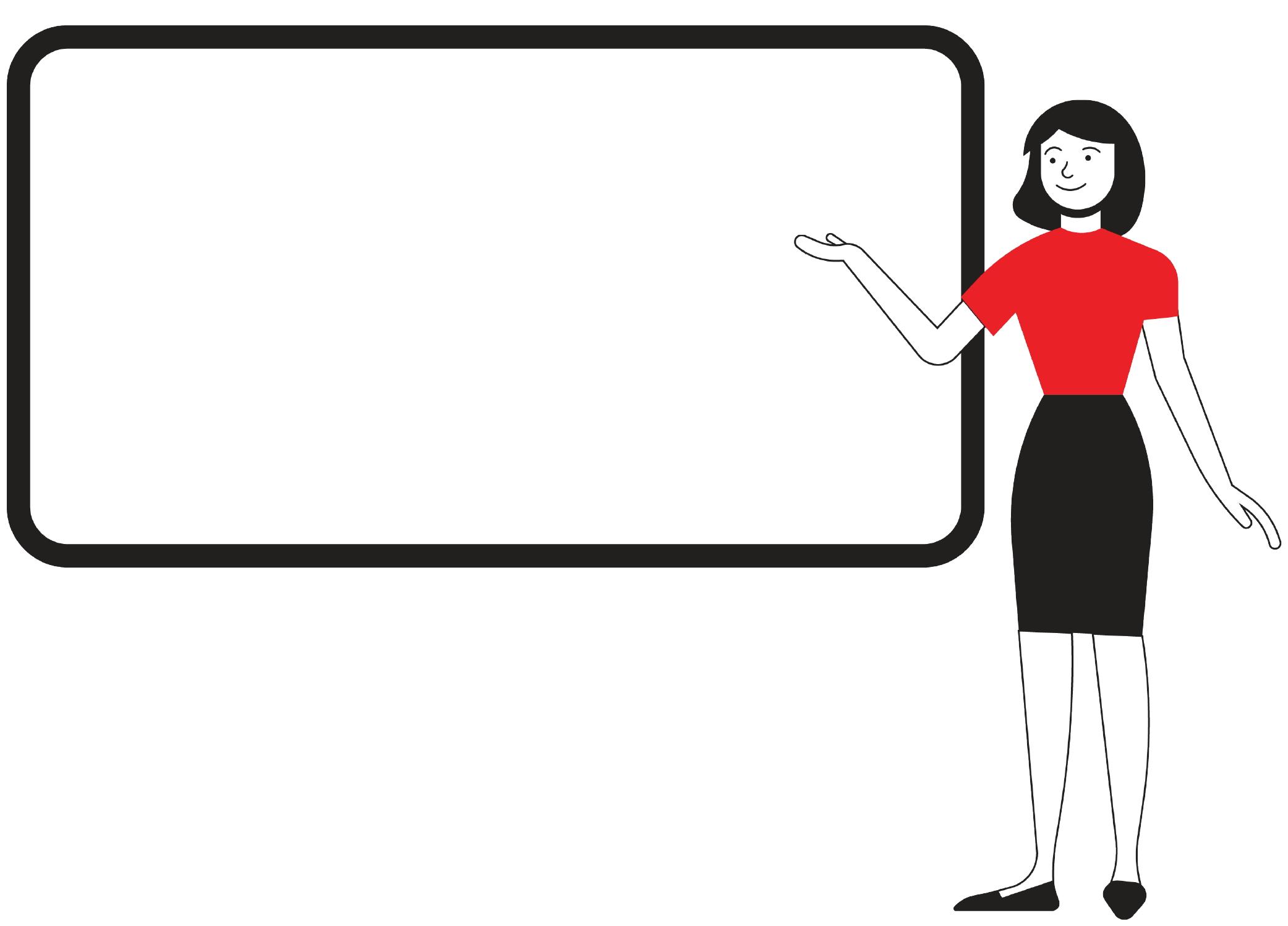 At Accredicity, we focus on...
Soft

Core

People

Human

Strategic

Essential

Universal

Marketable

Real-World

Transferable

Employability
Skills
Credential Verification
Enter a certificate number to verify if the learner has a credential at Accredicity.
Earn
Stackable
Credentials on
the Road to a
Micro-Degree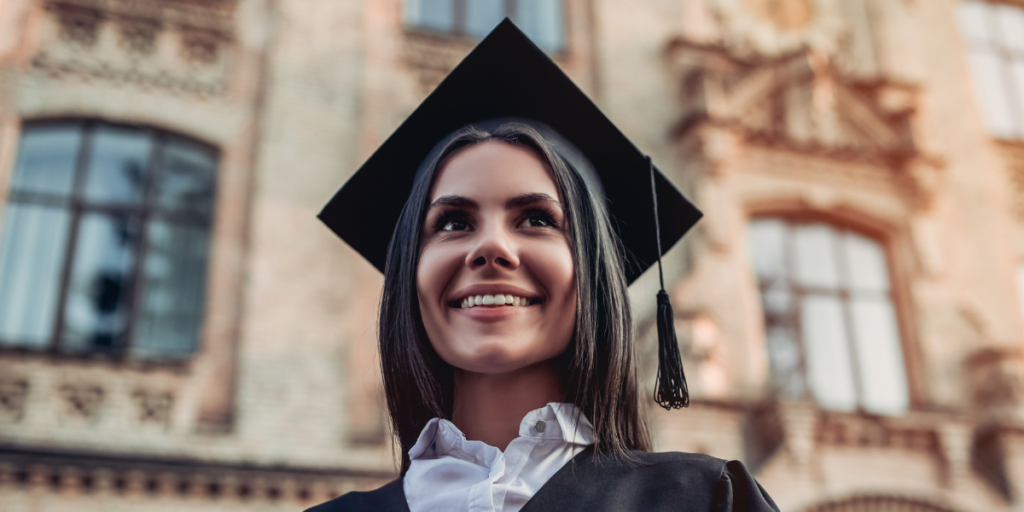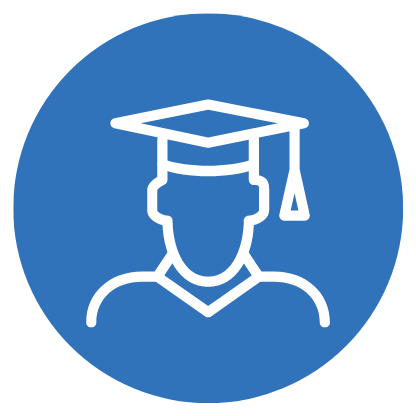 A Better Higher Educational Pathway to Alumni Success
Accredicity's Alumni Network aims to ensure that our graduates succeed in their careers after graduation by creating a like-minded community of graduates obsessed with each other's success. Build lifelong connections with other learners, students, and graduates and discover new opportunities and support services. Learners worldwide are launching new careers, advancing in their industries, and enriching their lives and the lives of others around them.
Start Your Learner's Lifelong Learning Journey at Accredicity Today
If you're ready to start at Accredicity, fill out the above form to get started. Got questions? Email us at
info@accredicity.com
or call 808-212-9826 to talk to one of our success coaches.