We Make Your Education Count
You can now transform your Lifelong Learning with Cred in order to earn Stackable Credentials and Professional Certificate from Bite-Size Education.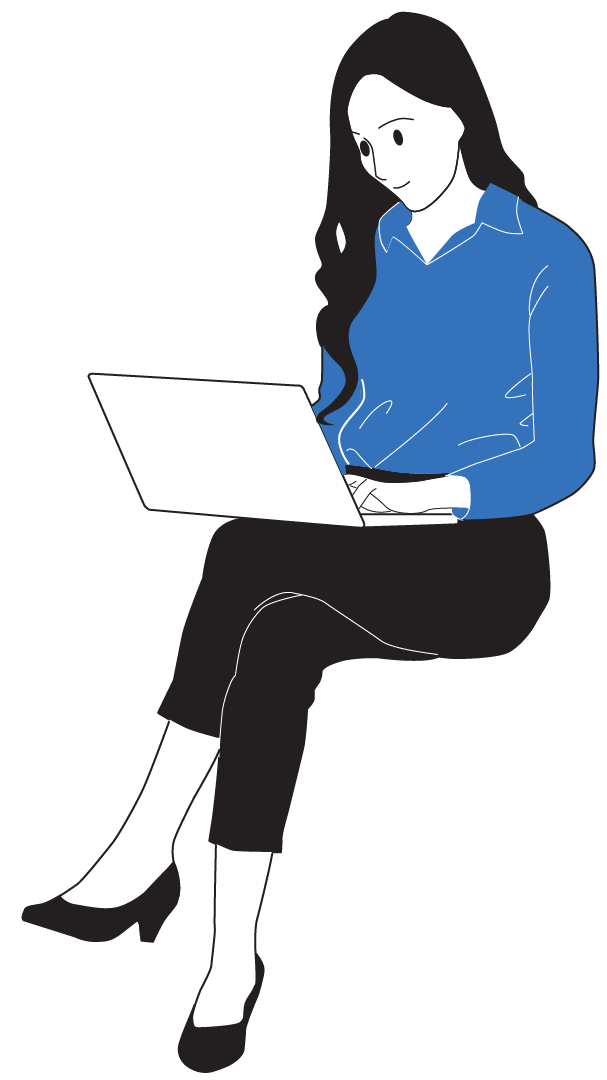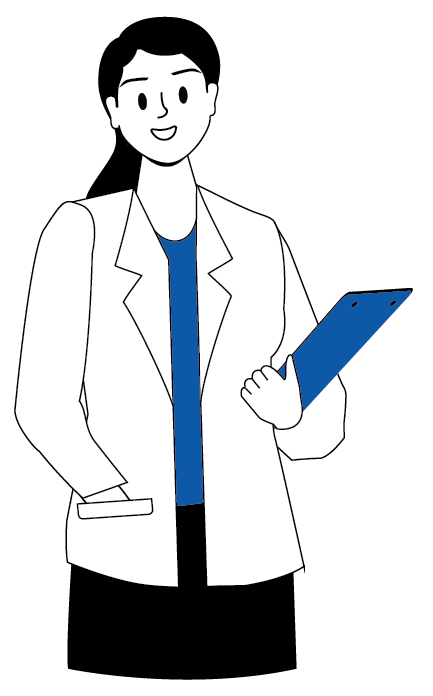 How to tap into your education energy?
Education happens everyday! Our unique insight is that people learn when they use the internet, but are not rewarded for their time, effort, and energy.  At Accredicity, we count the education on platforms like YouTube. This type of new online learning pedagogy is designed to be more efficient and better fits your life. Therefore, you can now value what once was wasted time and energy into career defining credentials. 
Unleash Your Personal Learning Potential​
Choose from thousands of curated videos, also known as bites, with new additions published every month. Build a custom learning experience to keep you engaged throughout your educational journey. Explore new subjects, deepen existing knowledge, and lose yourself in our library. You'll be rewarded and inspired by what you'll find.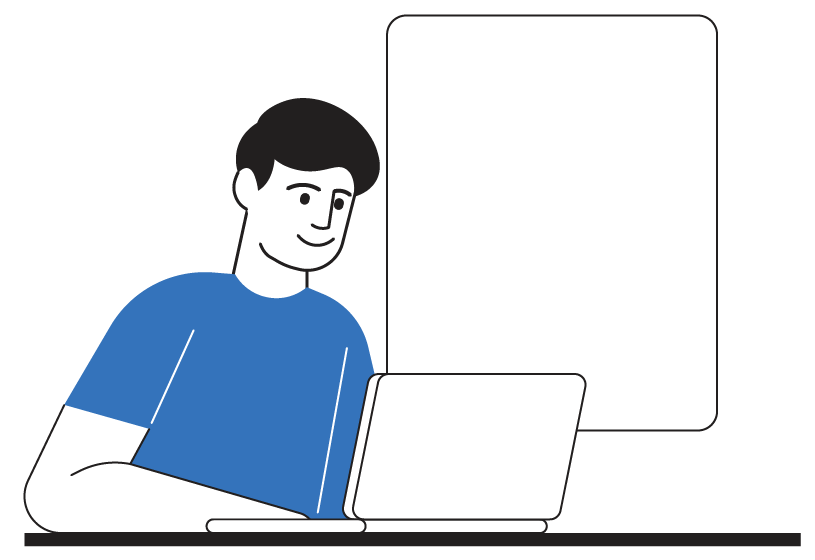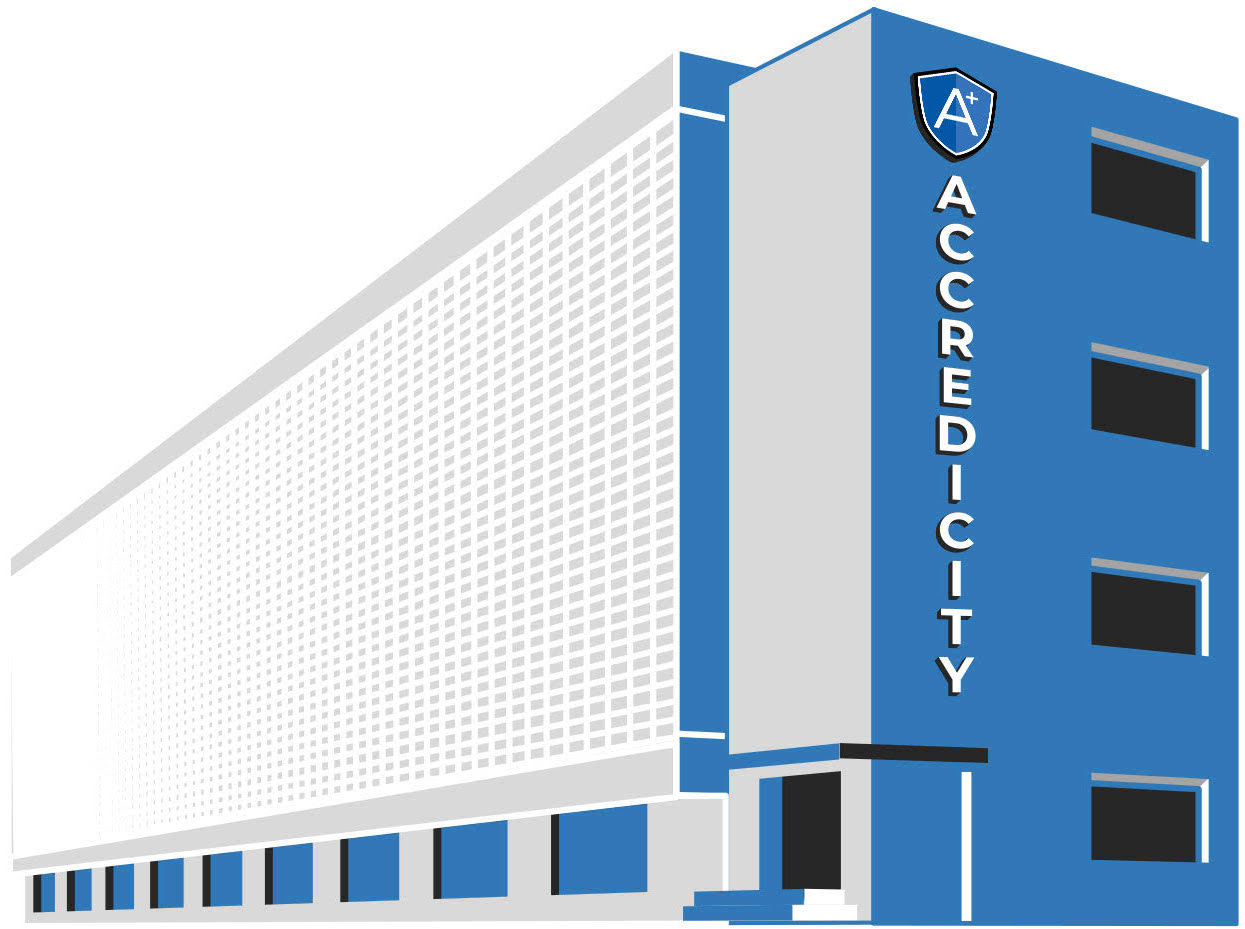 Founded in 2019, Accredicity is an online school located in Honolulu, Hawaii, USA.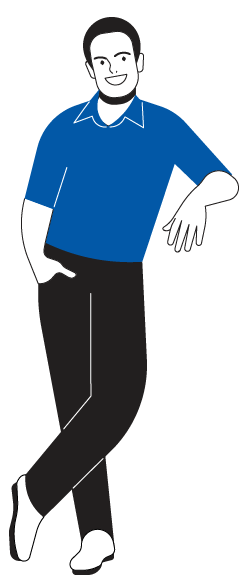 Meet Accredicity: A New Vision for Higher Education
Undergraduate Certificate in
Start or Enhance Your Personal Career in 6 Months or Less
This multidisciplinary program of study is for students who want to develop and enhance employability skills for future careers. Students benefit from knowledge that will prepare them for the modern workplace. This program is designed for the working professional and takes 6 months or less to complete and is available fully online. The multidisciplinary approach of this program allows students to choose several disciplines to create a custom certificate program. This allows students to pursue areas of study that may be unrelated in order to foster lifelong learning. Recognizing the diverse needs, interests and experiences of our learners, this program allow Accredicity to accommodate a wide range of professionals seeking to meet their personal career goals. The curriculum focuses on professional skills related to the workforce's current demands. With this undergraduate certificate students can develop the skills they need to better themselves and earn credentials that lead to meaningful careers.


Lead Yourself to a Meaningful Life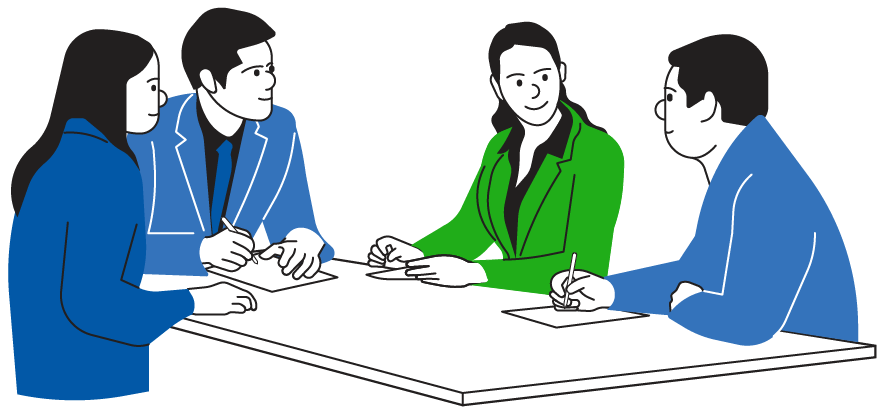 It's our sincere hope that our mission and vision for higher education will motivate you to join the movement as a learner in order to become a better version of yourself and will further inspire you to enroll as a student in order to follow your dreams and guide your pursuit of a meaningful life.
Are you ready to transform your life at Accredicity?
If you're ready to start your educational journey at Accredicity, fill out the above form to get started. Got questions? Send us an email at
info@accredicity.com
or call 808-212-9826 to talk to an advisor.