How does Accredicity work?​ Education happens everyday! Our unique insight is that people learn when they use the internet, but are not rewarded for their time, effort, and energy.  At Accredicity, we count the education on platforms like YouTube. This type of new online learning pedagogy is designed to be more efficient and better fits your life. Therefore, you can now value what once was wasted time and energy into career-defining credentials.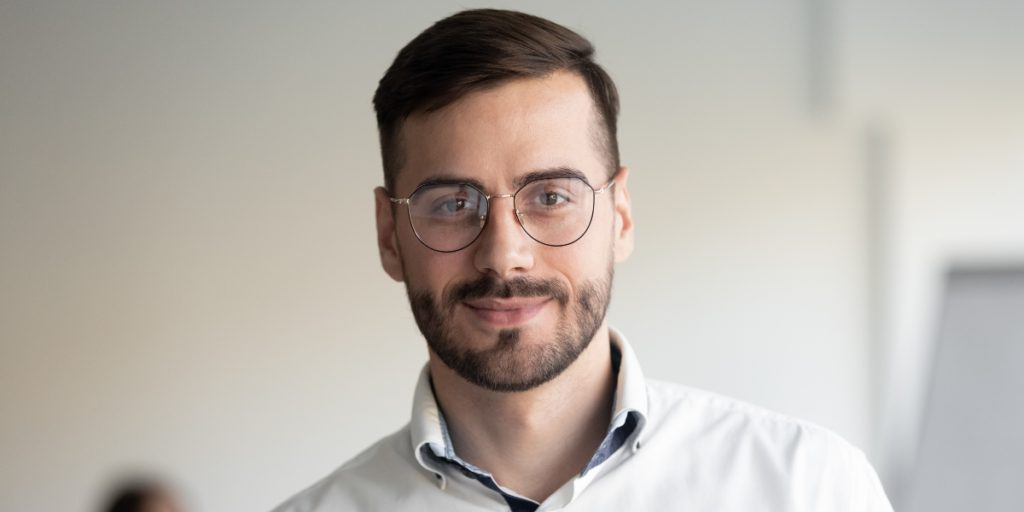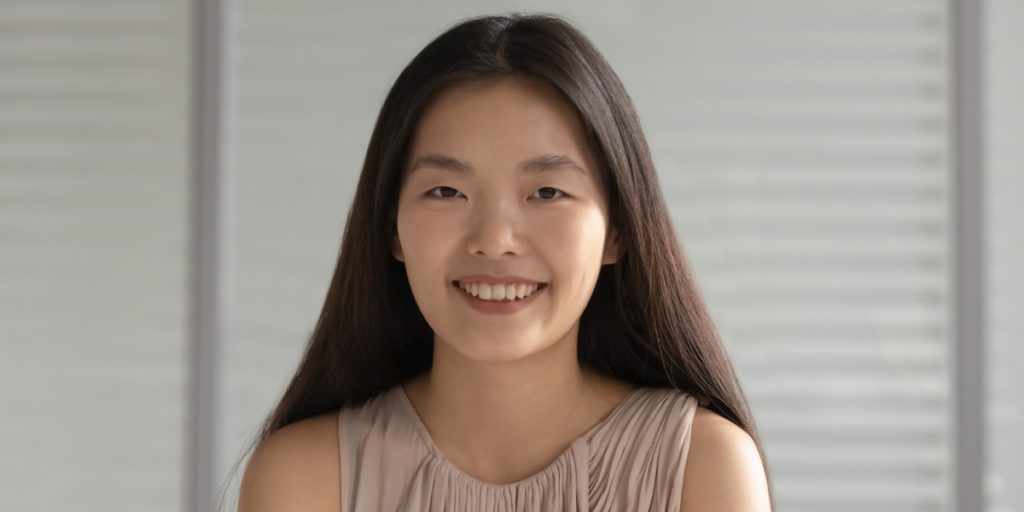 Accredicity is an online school with a tuition-free learning platform that converts your self-education into stackable credentials and degree-level certificates.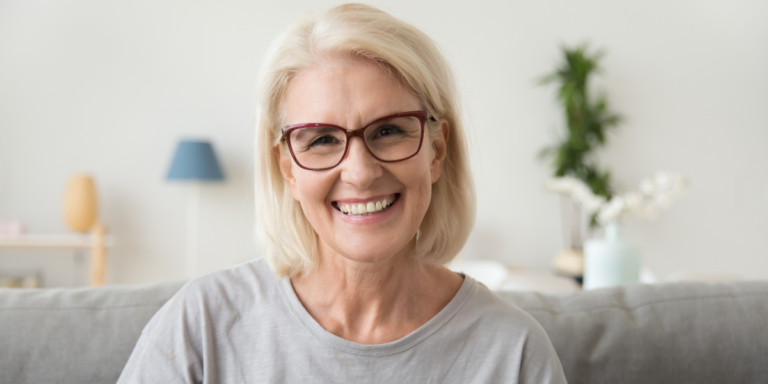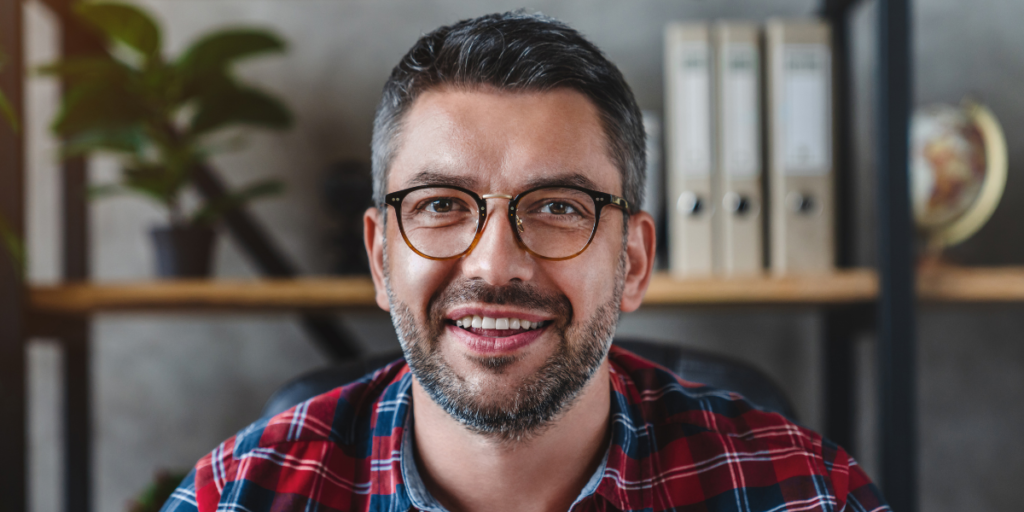 Why we built Accredicity?
There are more then 10 million jobs open in the U.S. right now. Leading millions of learners to go out and get student loans. Unfortunately, 40% of these students, will fail to even graduate. This has left behind 40 million Americans with no credentials and thousands of dollars in debt. Furthermore, one in every five workers are unfulfilled by their jobs. Employee turnover is costing U.S. businesses 1 trillion dollars per year. The current education-to-work pipeline is broken. Today's workers want good jobs and meaningful careers.
Are you ready to take the next step to transform your life at Accredicity?
If you're ready to start at Accredicity, fill out the above form to get started. Got questions? Email us at
info@accredicity.com
or call 808-212-9826 to talk to one of our success coaches.