Undergraduate Certificate in
Start or Enhance Your Career in 6 Months or Less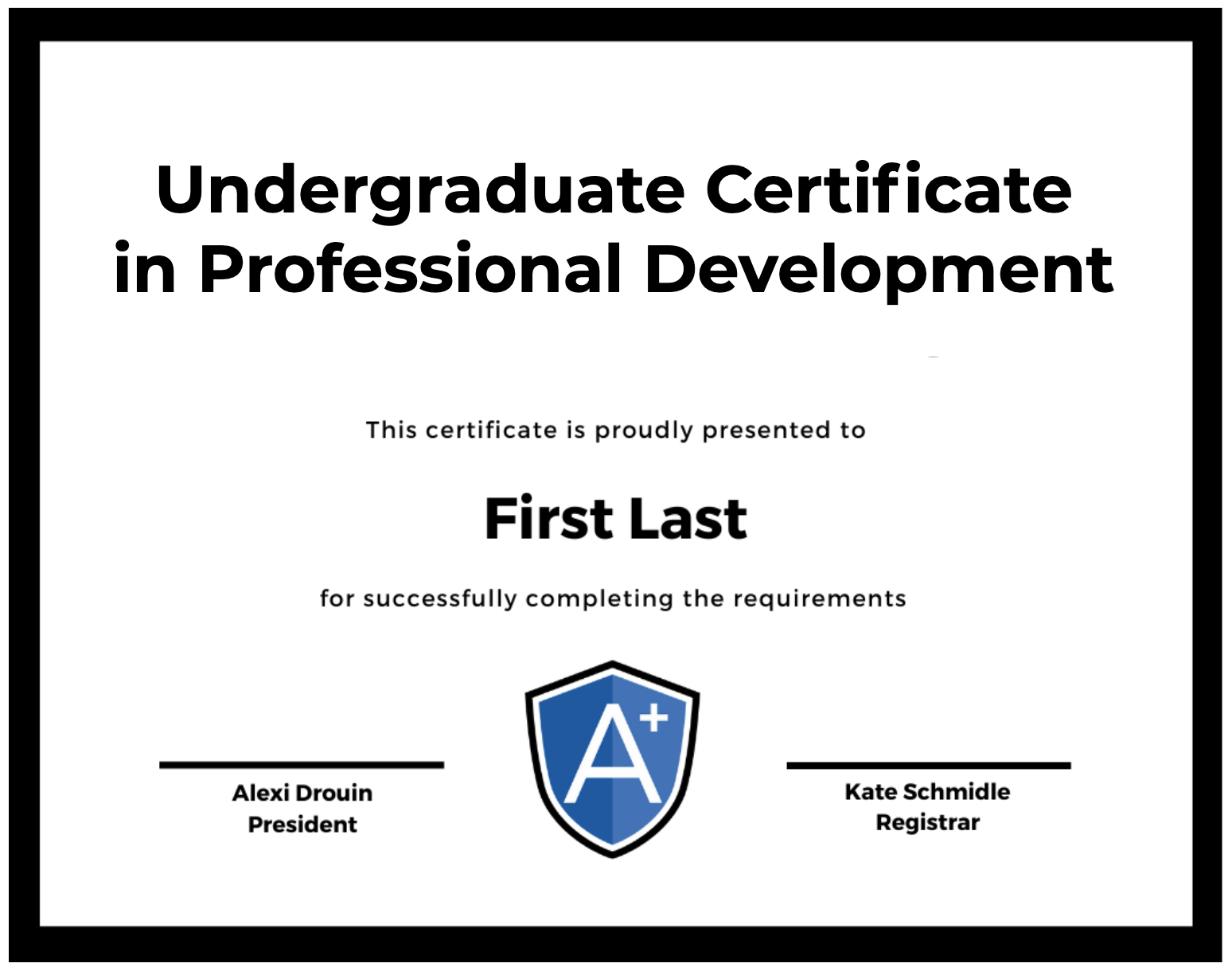 This multidisciplinary program of study is for students who want to develop and enhance income-producing skills for better employability in future careers. Students benefit from knowledge that will prepare them for the modern workplace. This program is designed for the working professional, takes six months or less to complete, and is available entirely online. The multidisciplinary approach of this program allows students to choose several disciplines to create a custom certificate program. This will enable students to pursue areas of study related to fostering lifelong learning. By recognizing our learners' diverse needs, interests, and experiences, this program allows Accredicity to accommodate a wide range of professionals seeking to meet their personal career goals. The curriculum focuses on professional skills related to the workforce's current demands. With this degree-level certificate, students can develop the skills to better themselves and earn credentials that lead to meaningful careers.


Undergraduate Certificate in Professional Development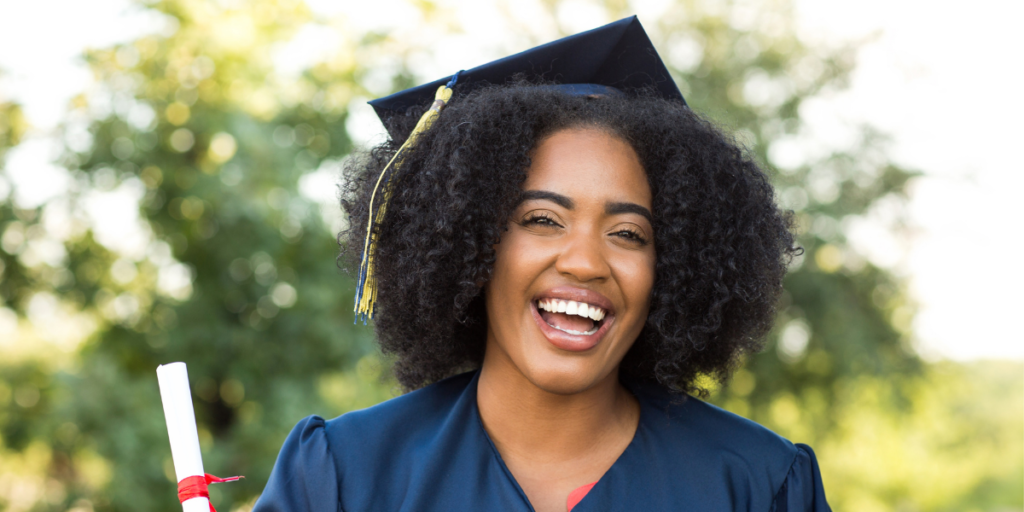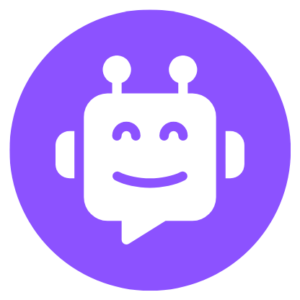 Welcome to Accredicity! I am A+. I am your friendly neighboorhood text-to-speech bot that will help make your educational journey much more fun, engaging, and educational. Try me…
Understand the…
Demonstrate effectively…
Value and justify the…
Utilize creativity…
Explore the…
Now Enrolling September 2023 Cohort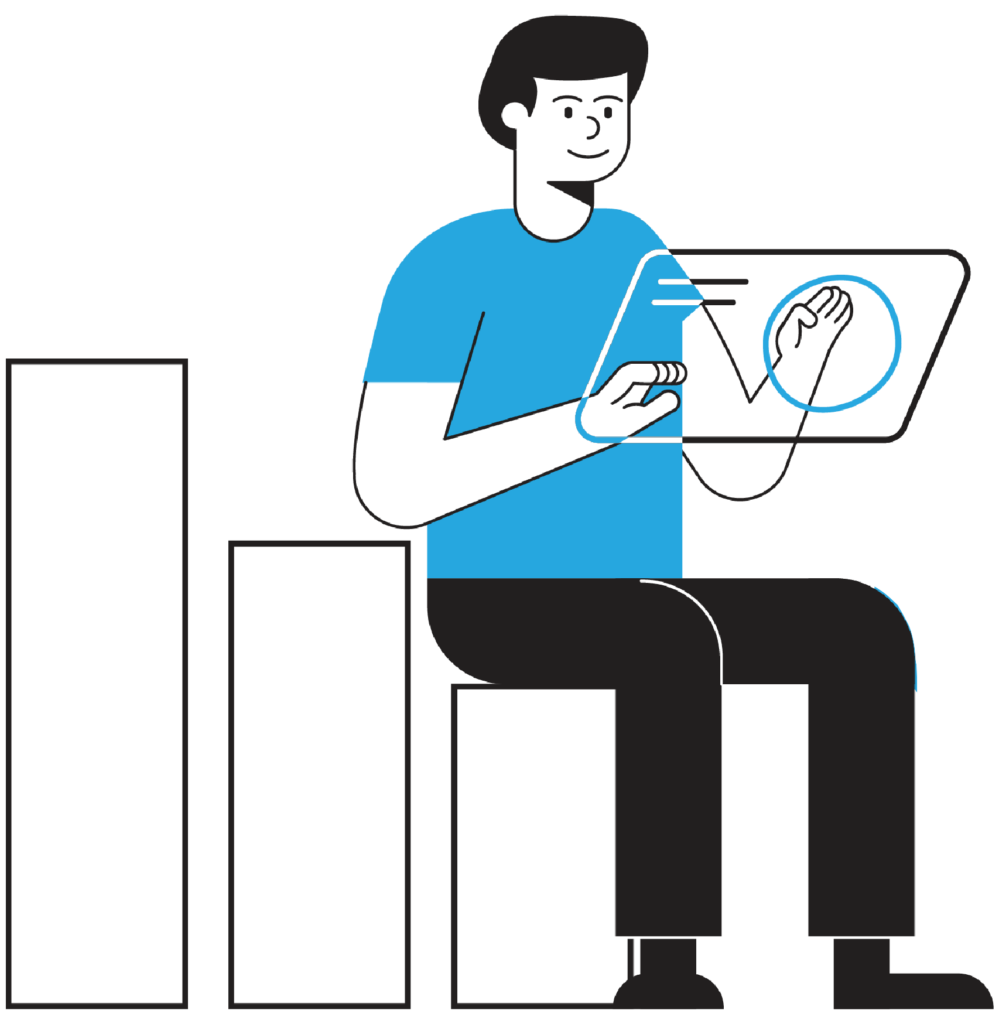 Earn in a Professional Certificate on Your Terms
With the guidance of our Success Coaches, students, will catalog their current skills, select the skills they want to learn, and then enroll into the relevant courses at Accredicity based on the skills we teach and enroll into (2) courses from each eight (8) pillar category from our Universal Competency Model, for a total of sixteen (16) one (1) credit course. While the multi-disciplinary micro-degree is customizable, students are still expected to select two (2) courses from each Competency Pillars of Leadership, Management, Productivity, Communication, Cognition, Social, Health, and Life.
Enroll to take courses like these…
Professional development is learning to earn credentials such as academic micro-degrees or certificates or courses and tends to be more centered around softer skills. Professional development aims to continuously learn and acquire new knowledge and skills to support our current career goals. Our curriculum focuses on professional skills related to the workforce's current demands.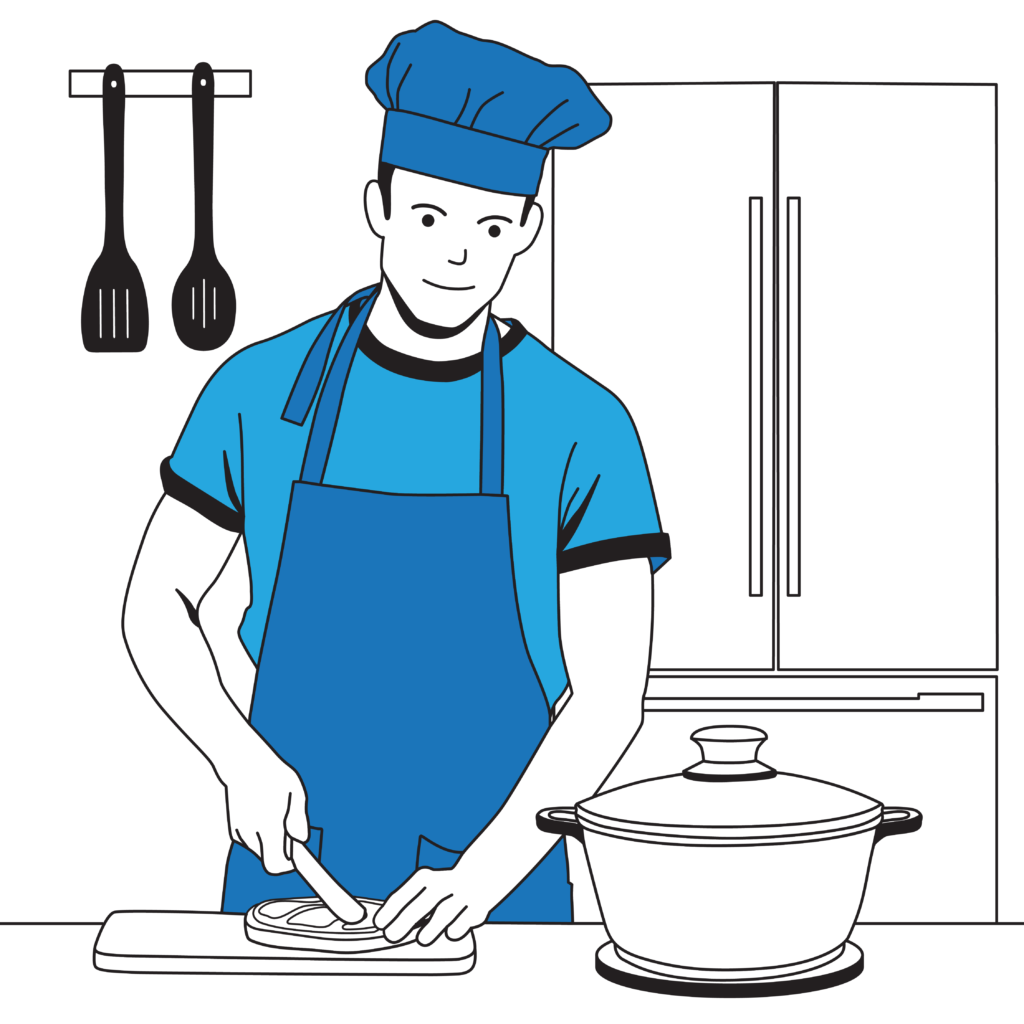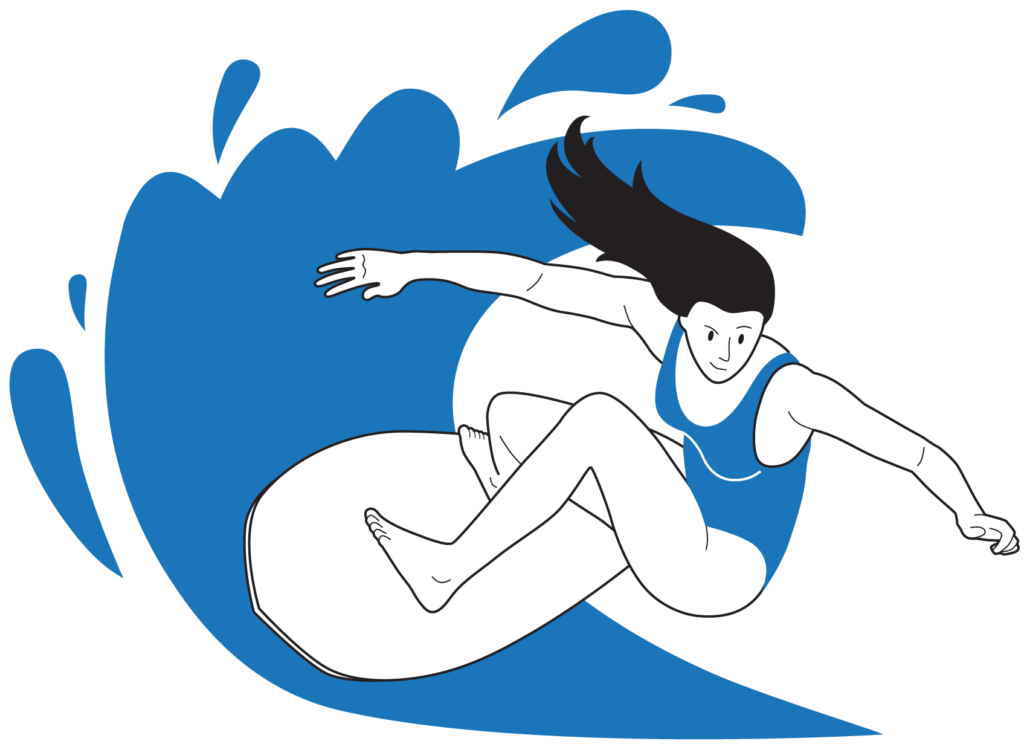 Personal growth, also known as self-development, is the process of learning new skills, knowledge, and abilities that help you nurture and grow and maximize and reach full potential to achieve your personal life goals. Maslow defines this as "self-actualization." Personal development helps lead people to more meaningful, fulfilled, happier and higher-quality lives.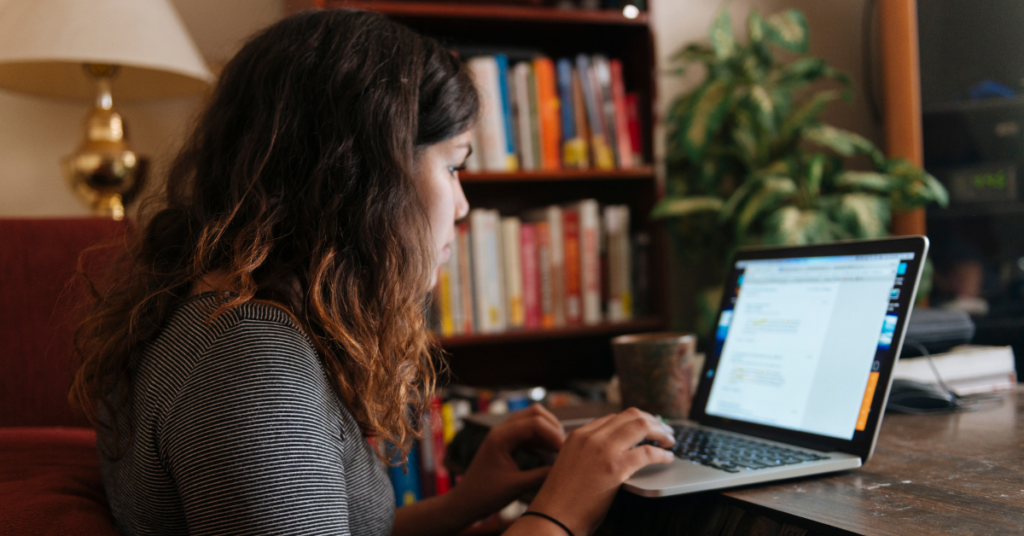 Multi-Disciplinary Program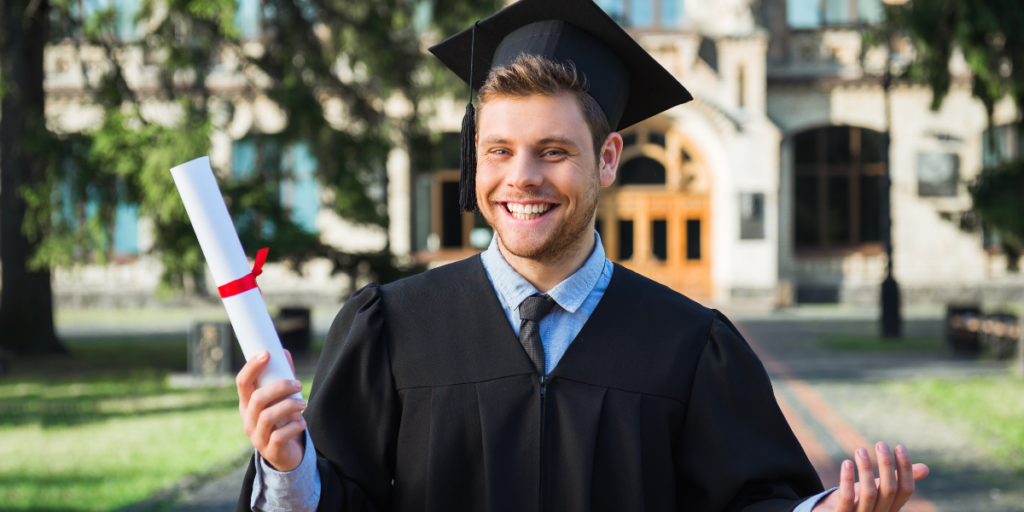 Become a Student at Accredicity and Enroll in our Micro-Degree
Applications for September 2023 are Now Open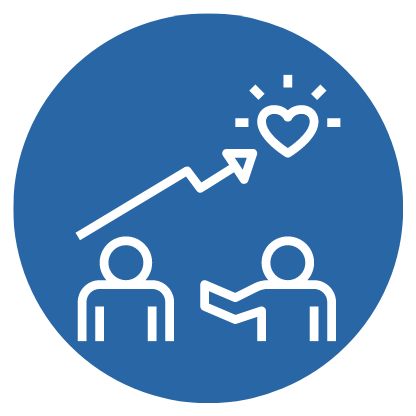 Talk to Your
Success
Coach
Design Your Program with Our Academic Team
At Accredicity, students pursuing a multi-disciplinary micro-degree get to work with a success coach to custom design a program to meet their personal needs and professional goals. Once you begin the Application Process, applicants are assigned a Student Success Coach. Therefore, our multi-disciplinary programs provide a generalized curriculum that is individualized to each student with the help of our success coaches you can pivot your life meaningfully into new career opportunities.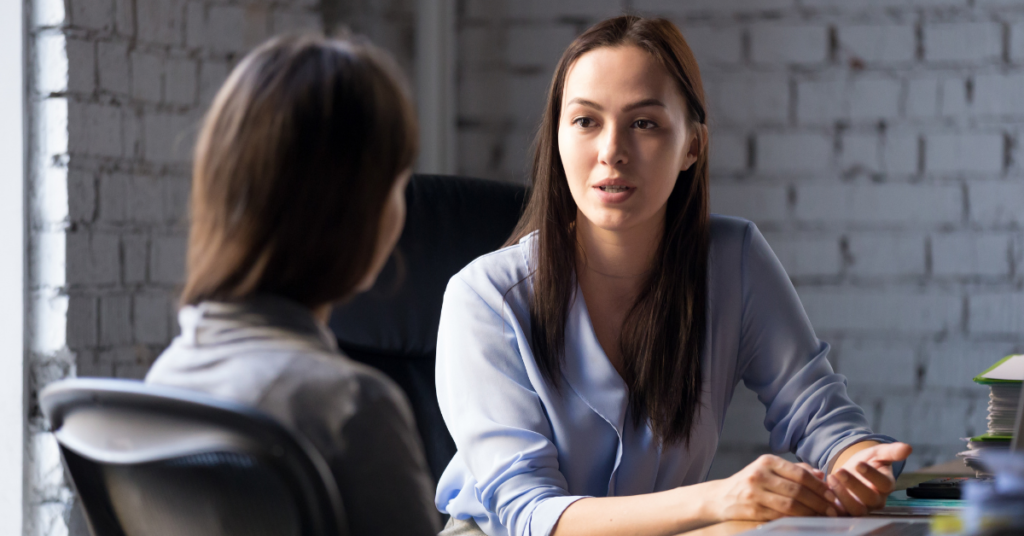 Take the Next Step at A+ toward your Personal and Professional Goals
If you're ready to start at Accredicity, fill out the above form to get started. Got questions? Email us at
info@accredicity.com
or call 808-212-9826 to talk to one of our success coaches.