Workforce One
Skill
at a Time
Hiring and training workers is expensive. If implemented correctly, the programs at ​Accredicity can have enormous benefits for your company, especially for employee retention. This is why instead of spending time and money on hiring and firing workers, employers should invest in education to help attract new staff, keep current employees and transform them into Top Performers. Learning employees with growth opportunities are inspired and are more likely to do a good job and ensure that your organization succeeds.
Examples of Stackable Credentials that Lead to Organizational Success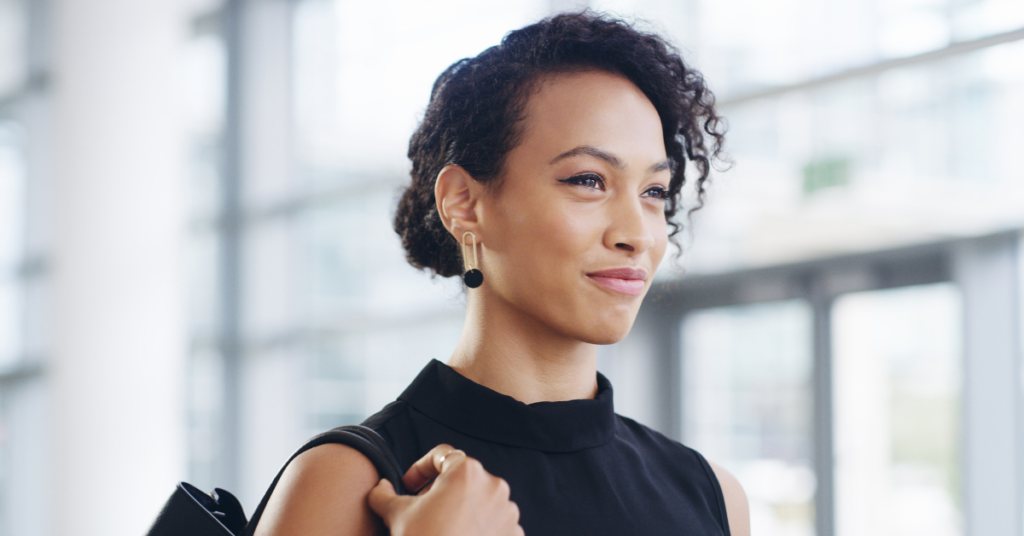 Do you want to be a better leader, employee, or colleague?
Our education gives students the skills and knowledge they need to thrive in their careers and lives. Skills development opportunities often help employees feel more valued and competent in their roles. Skills workforce development education and training seem necessary since many employees need soft skills, and very few job candidates meet these entry requirements.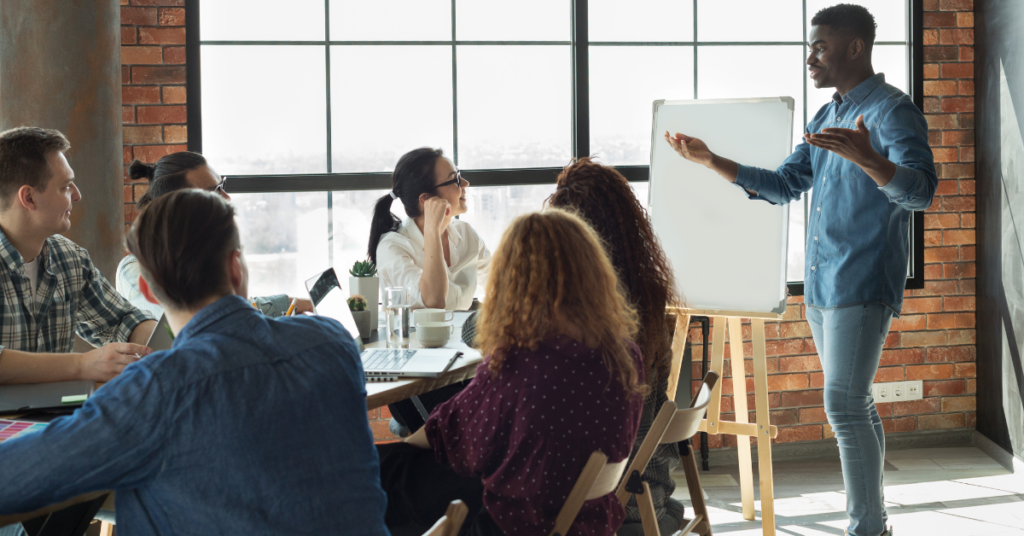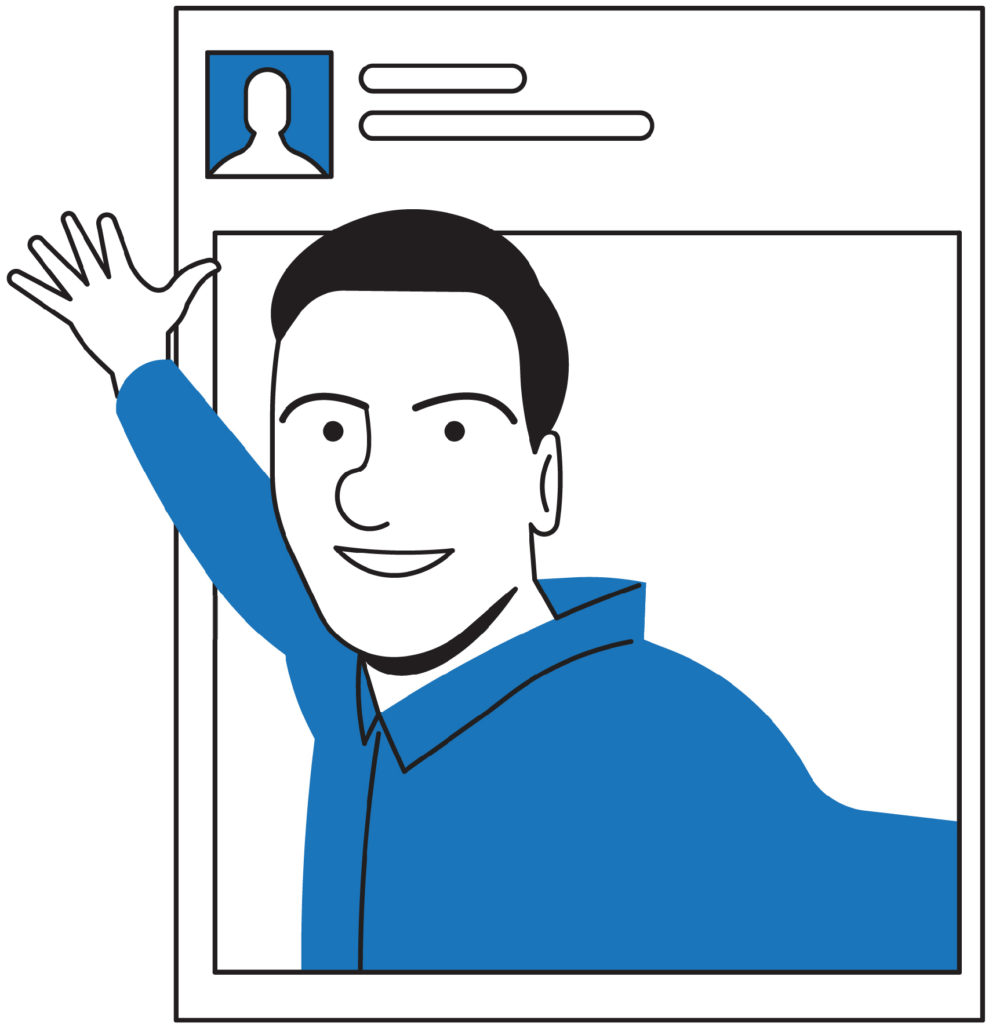 John is a 40-year-old working professional in the tech industry. John's employer wants him to gain leadership skills and enrolls him in the Undergraduate Certificate in Professional Development​ at Accredicity. John finishes his program online in six months and gets promoted up the corporate ladder.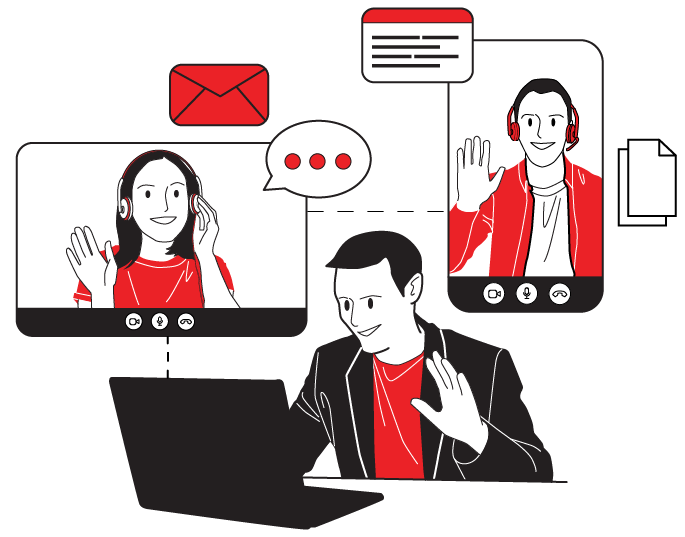 Attracting and Recruiting
Hiring, Training, and Promoting
Satisfied

Fulfilled

Meaningful

Happier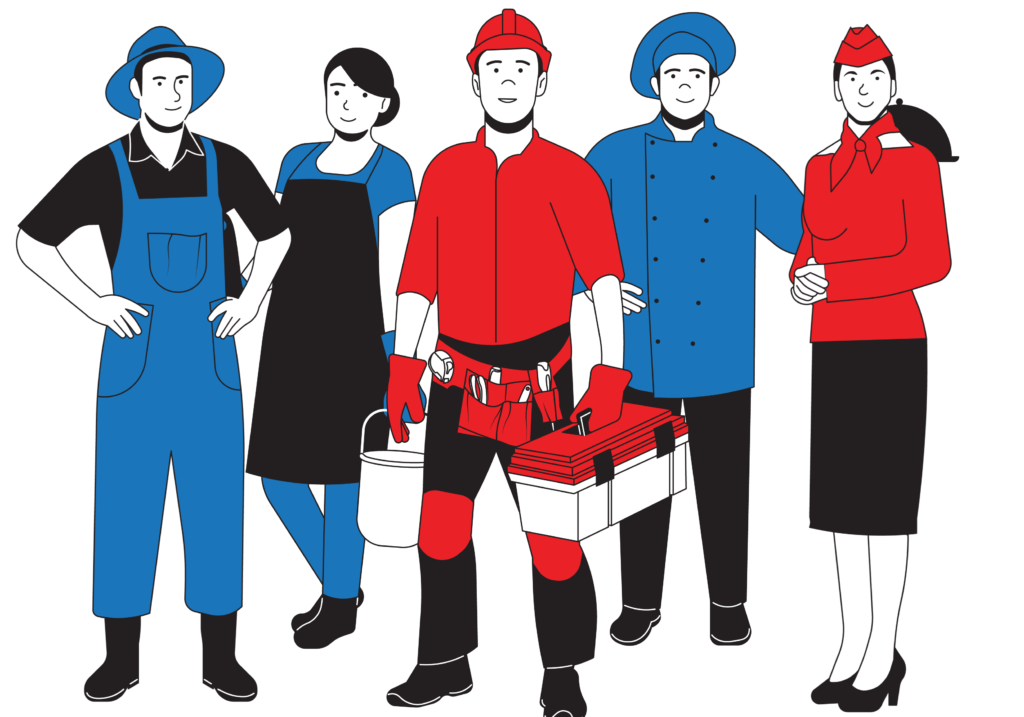 Productivity

Retention

Income
Get an Upskilling Training Platform for Your Teams
We provides a competency architecture that sees skill building as a lifelong process to better position individuals to communicate the skills and knowledge they have accumulated over the course of their learning-and-earning journeys to employers.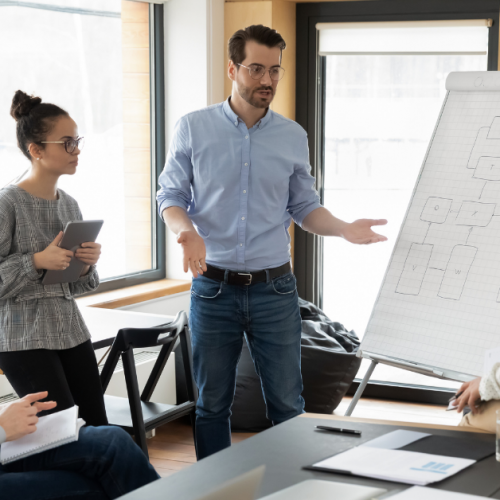 You have questions. We have answers.
Employer-Led Career Development as an Employee Benefit
Why should your company use Competencies-Based Education?
How do companies benefit from investing in their employees?
How to implement an upskilling program at your company?
How to Create Top Performers for your Organization?
Read Article
Be One of the Decisive First-Movers to Seize this Opportunity
If you're ready to start at Accredicity, fill out the above form to get started. Got questions? Email us at
info@accredicity.com
or call 808-212-9826 to talk to one of our success coaches.