Become the most
Attractive
Candidate for your
Next
Job
Upon completing a micro-degree program at Accredicity, our graduates will earn, in addition to a professional certificate, a digital badge, which they can share on their resume or, with a few clicks, directly on their LinkedIn profile. This credential signals to hiring managers and potential employers expertise in multiple competencies in the areas of personal growth and personal development. Our programs teach in-demand soft skills in high-need areas that appeal to employers and can help boost a professional's resume.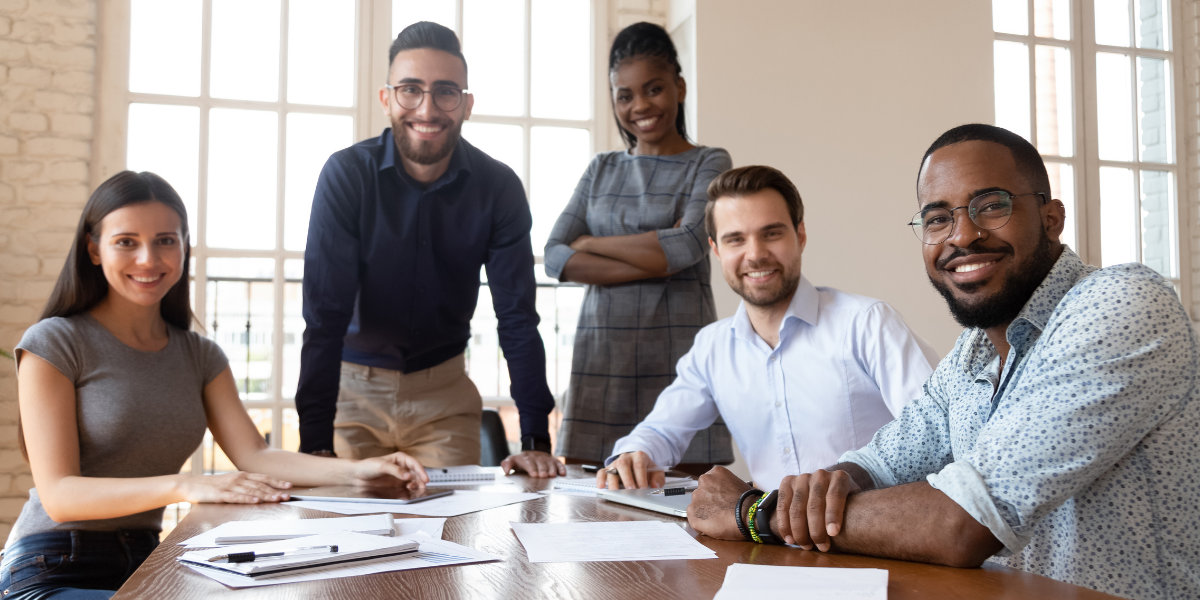 Become a Better
Executive
Manager
Entrepreneurs
Founder
CEO
Director
Employee
Partner
Team Member
Citizen
Examples of Stackable Credentials that Lead to Careers Opportunities
Do you want to be a better partner, family member, or friend?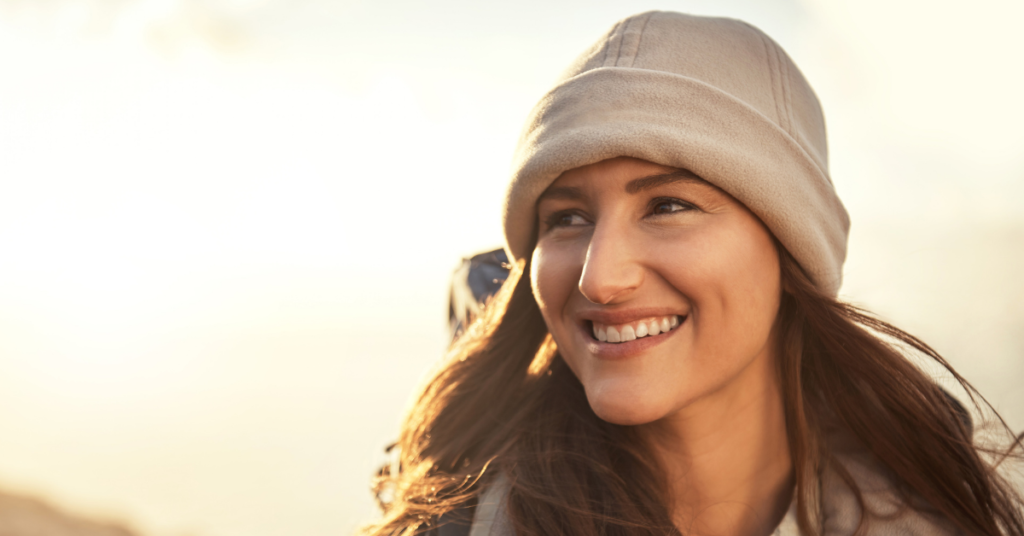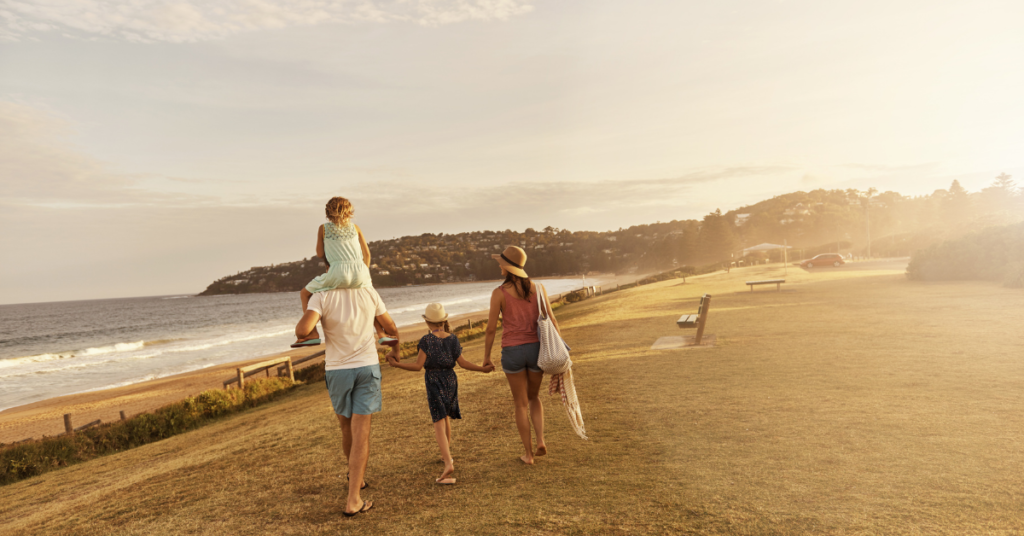 Then cultivating long-lasting personal growth and life-long professional development is critical in developing yourself, improving your talents and potential, acquiring and enhancing new knowledge and skills to accomplish the results required to seek out ways, at the highest possible level, to succeed in your role, gain career advancement, and better yourself in life in general.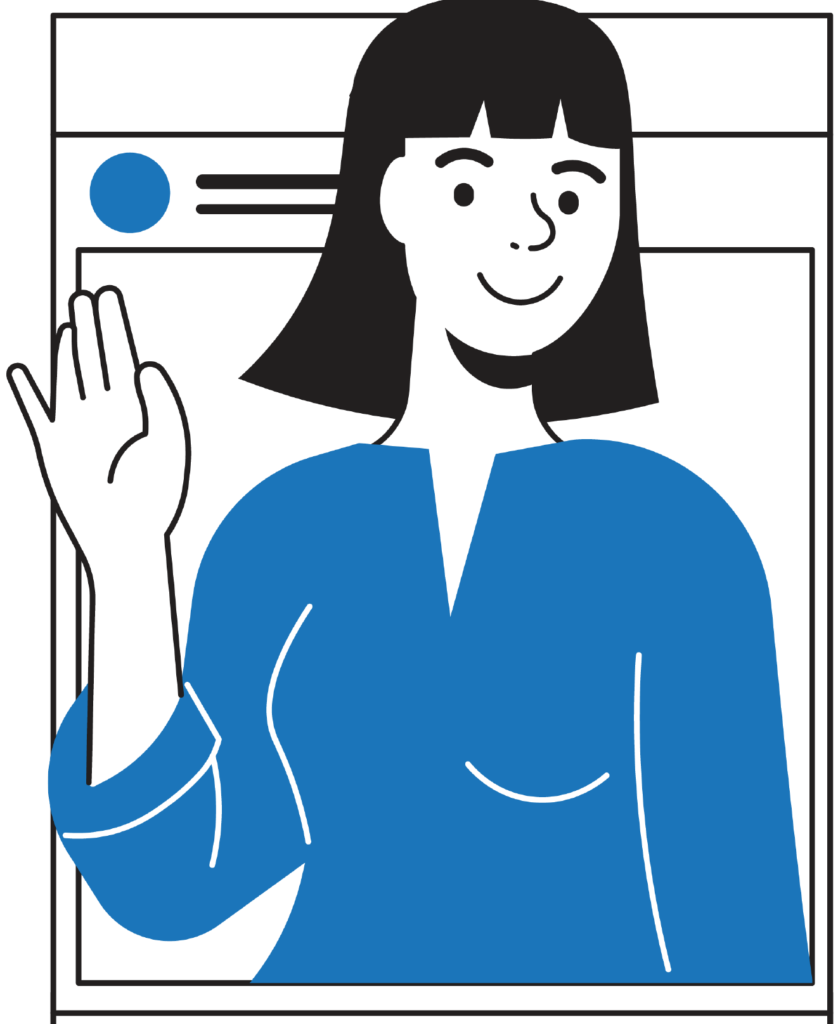 Jane is a 20-year-old learner interested in the Gig Economy. Jane completes several competencies on Accredicity's Learner Platform. Upon completion, Jane posts her new credentials on LinkedIn, Fiverr, and Upwork. Demonstrating to future clients her portfolio of new income-producing skills.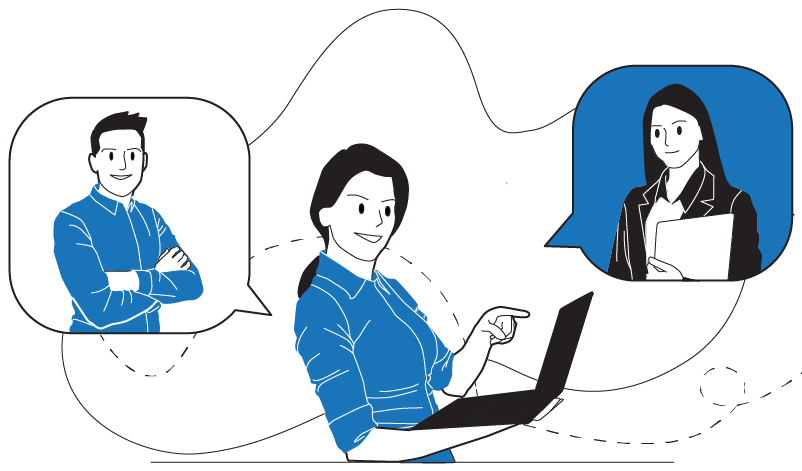 The Educational Journey at Accredicity
Become more competitive when seeking employment
Credentials on your profile and CV demonstrate to employers and new clients that you have learned the knowledge to get hired for the job.
Earn credibility to start a new or expand an existing career
Become more job-ready, employable, and promotable for jobs and careers in your chosen industry or gain the knowledge to break into a new career
Start a career or business in high demand industries
Business-minded graduates can go on to be self-employed and have the freedom to start or expand their private career or business.
The Rise of Skill-Based Hiring requires Skills-Based Credentials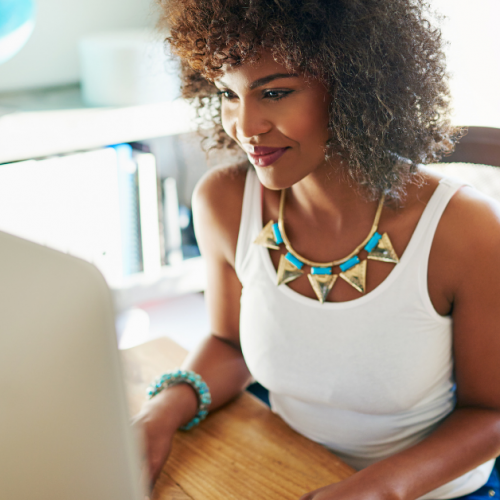 Every journey is different. We're here to help you with yours.
We can help you realize your career goals by providing education to earn the credentials and certificates to launch a new or advance an existing career to prospective students seeking the most efficient pathway to in-demand meaningful jobs.

Join Our December 2023 Cohort
The 1# Purpose of Higher Education is to "Get a Good Job!"
What can I do with my career after graduating?
Can I earn more money? How long will reskilling take?
Can Universal Skills increase my chances of getting hired?
How will I find more opportunities for work or employment?
Read Article
Start Your Career Path to Your Better Future at Accredicity
If you're ready to start at Accredicity, fill out the above form to get started. Got questions? Email us at
info@accredicity.com
or call 808-212-9826 to talk to one of our success coaches.