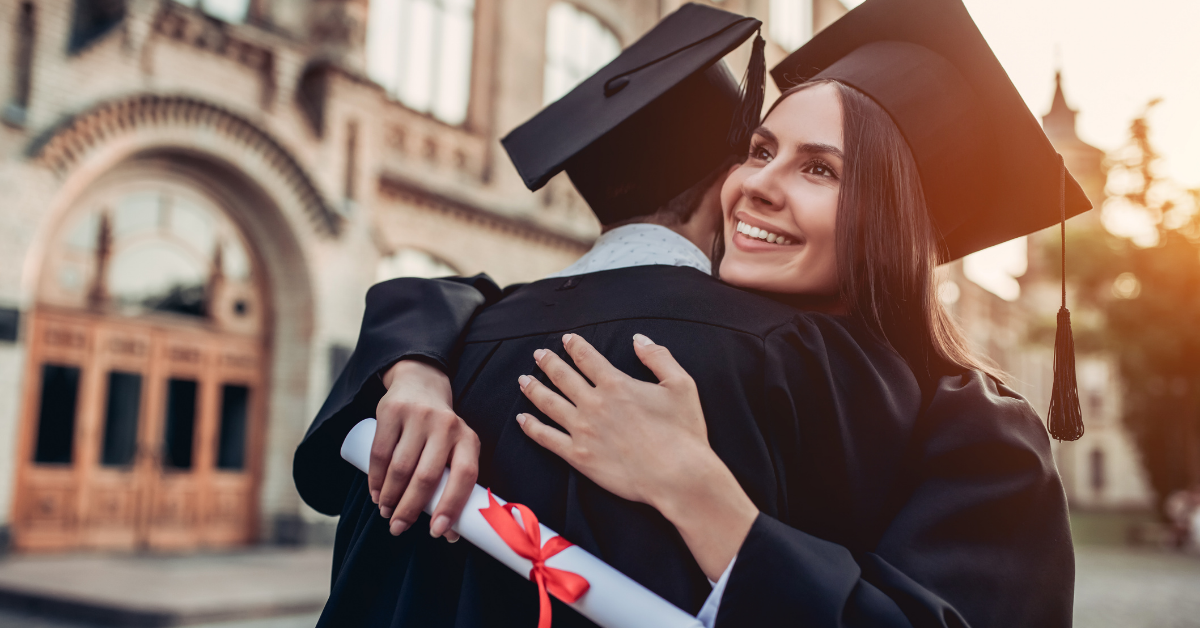 Articles
After "The Great Resignation" is the "The Great Re-Education​"
Why are employees and workers quitting their jobs now?
Closing the Soft Skills and Technology Gap in Higher Education
How can we help you pursue a satisfied and meaningful life?
Why is "Meaningful Work" so important? How to Make It Work?
Read More