Founded in 2019, Accredicity is an online school located in Honolulu, Hawaii, USA.
Accredicity is an institution of diverse individuals committed to lifelong learning. Our aim is to credential students, reward educators, and empower employers to transform the future.
If this new vision for the future of higher education inspires you to take action: Help us build a new school that can educate millions so we can create a world where everyone is living meaningfully.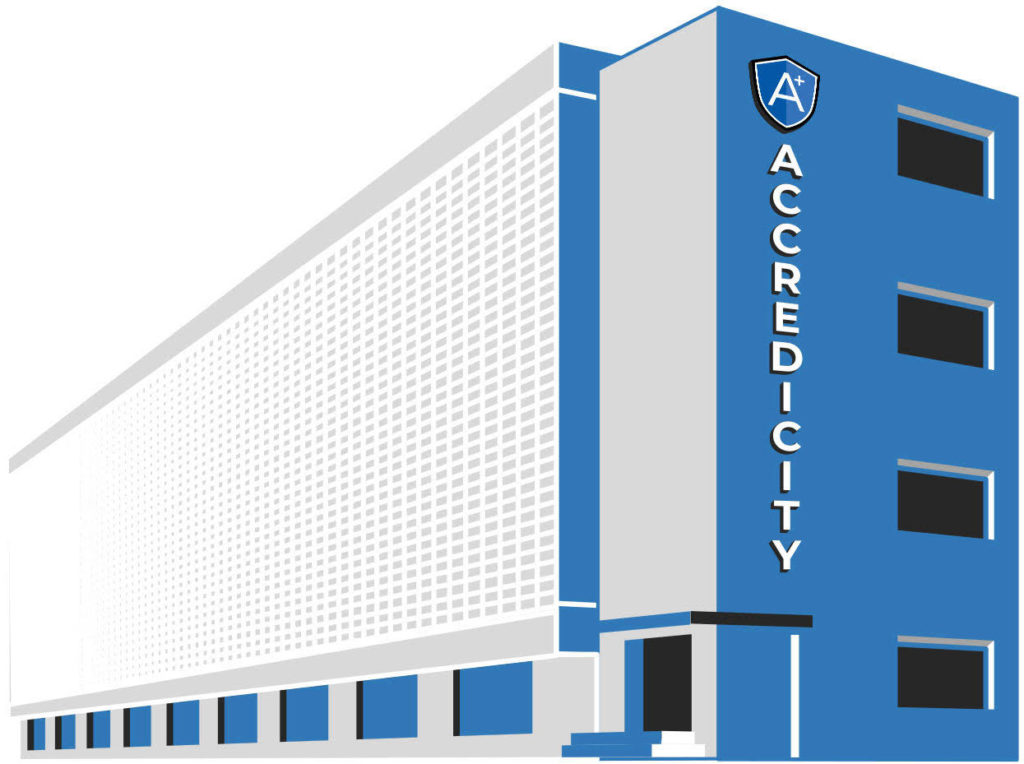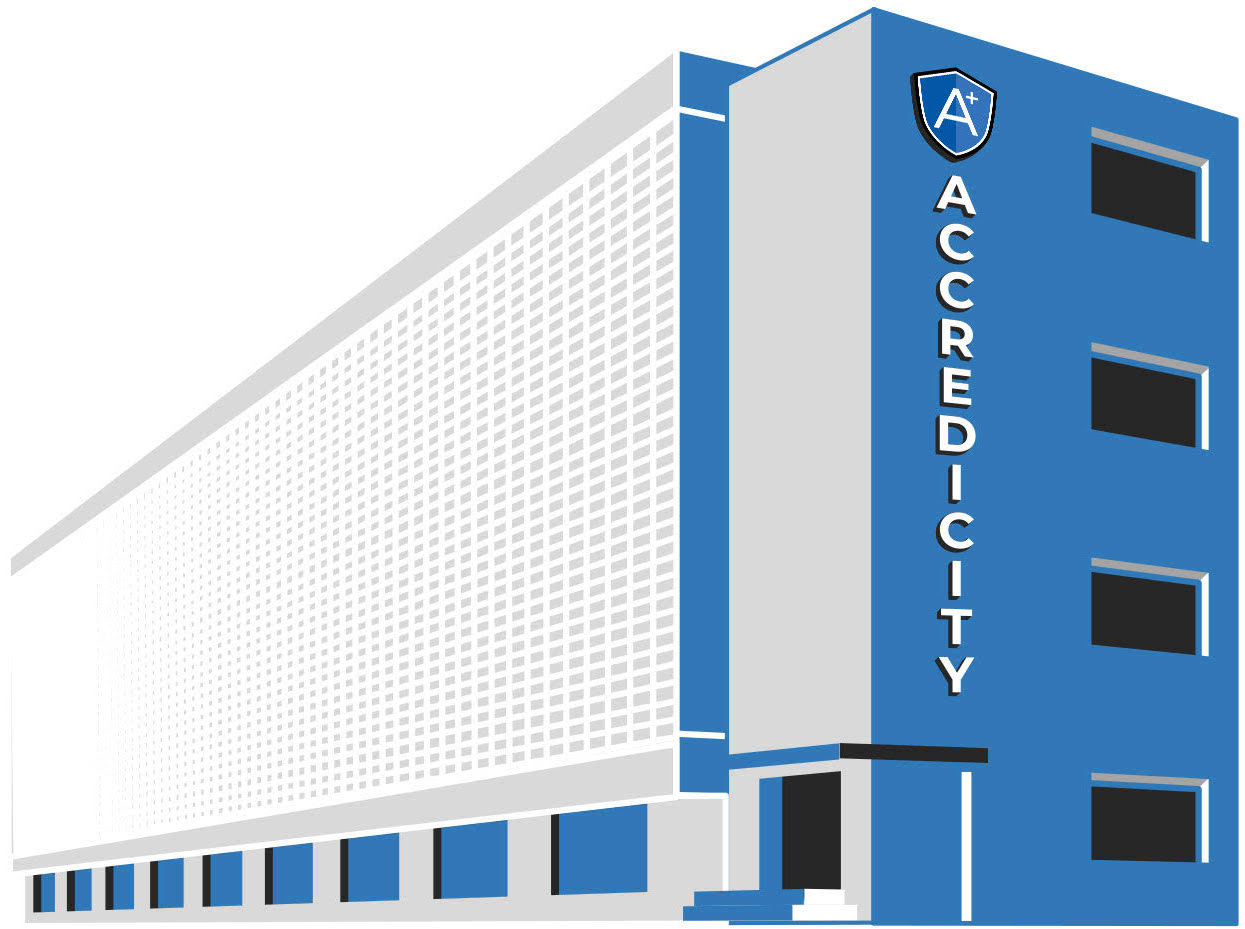 Our mission is to make higher education better so that everyone on earth can lead a meaningful life.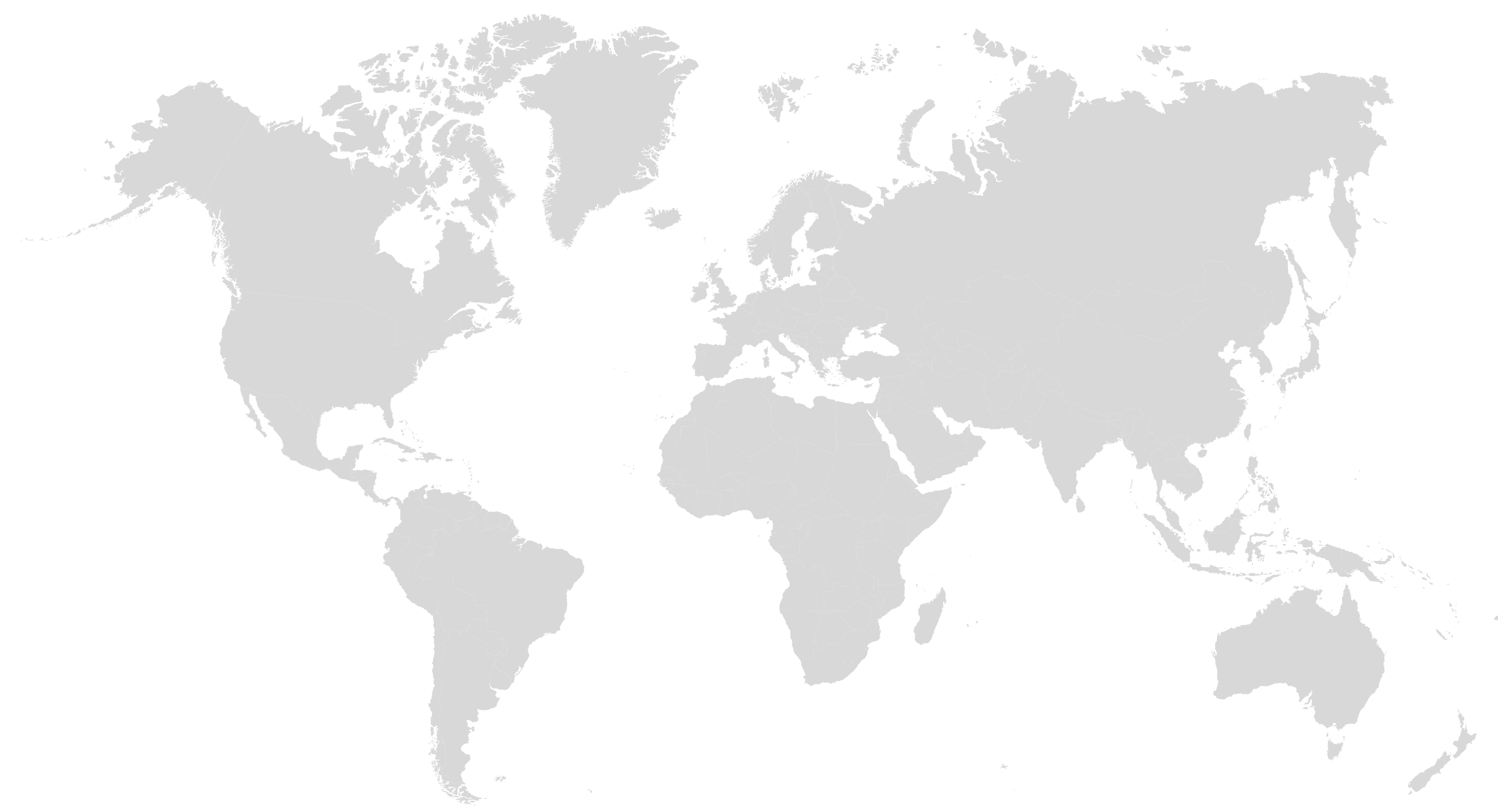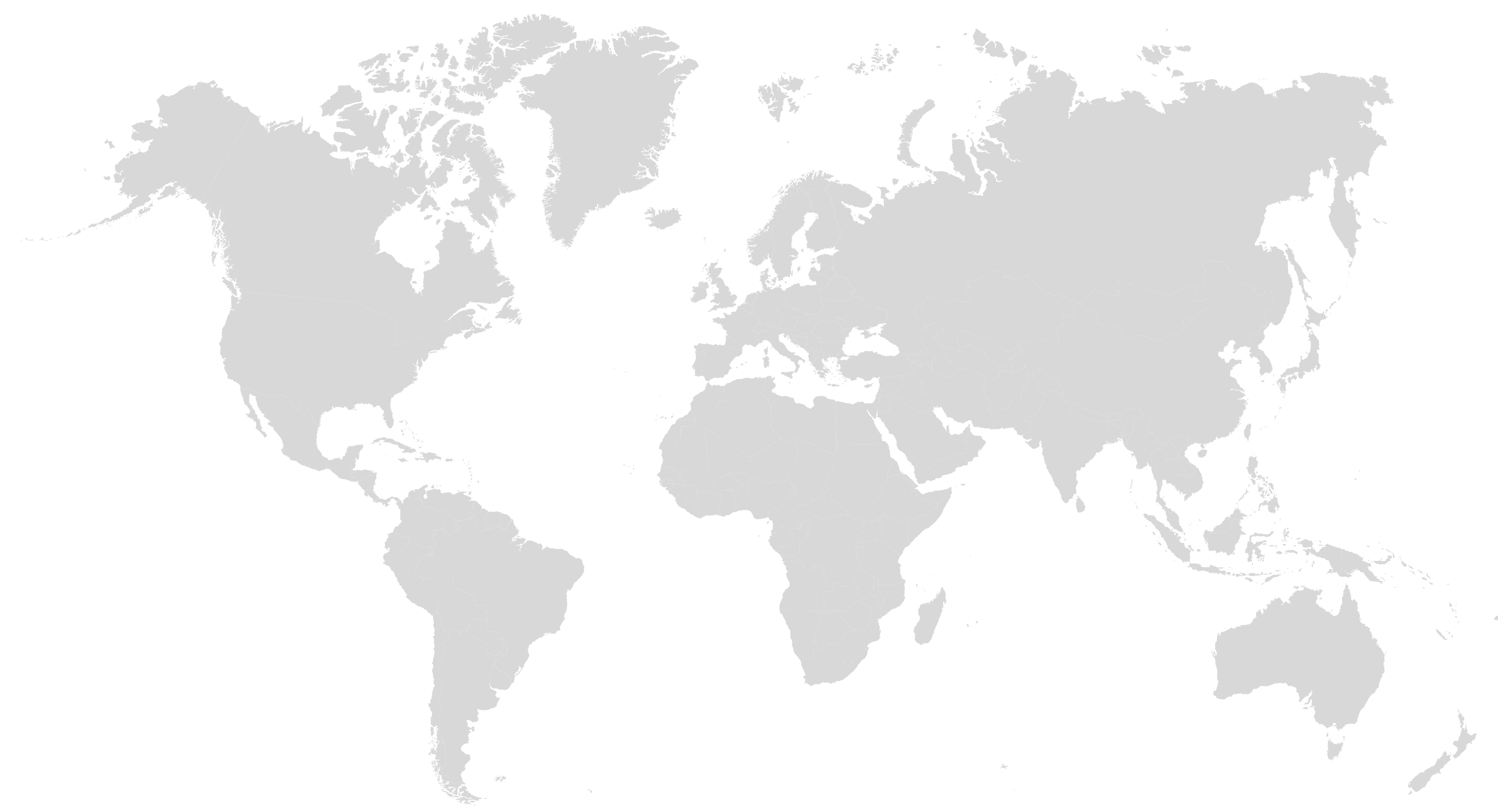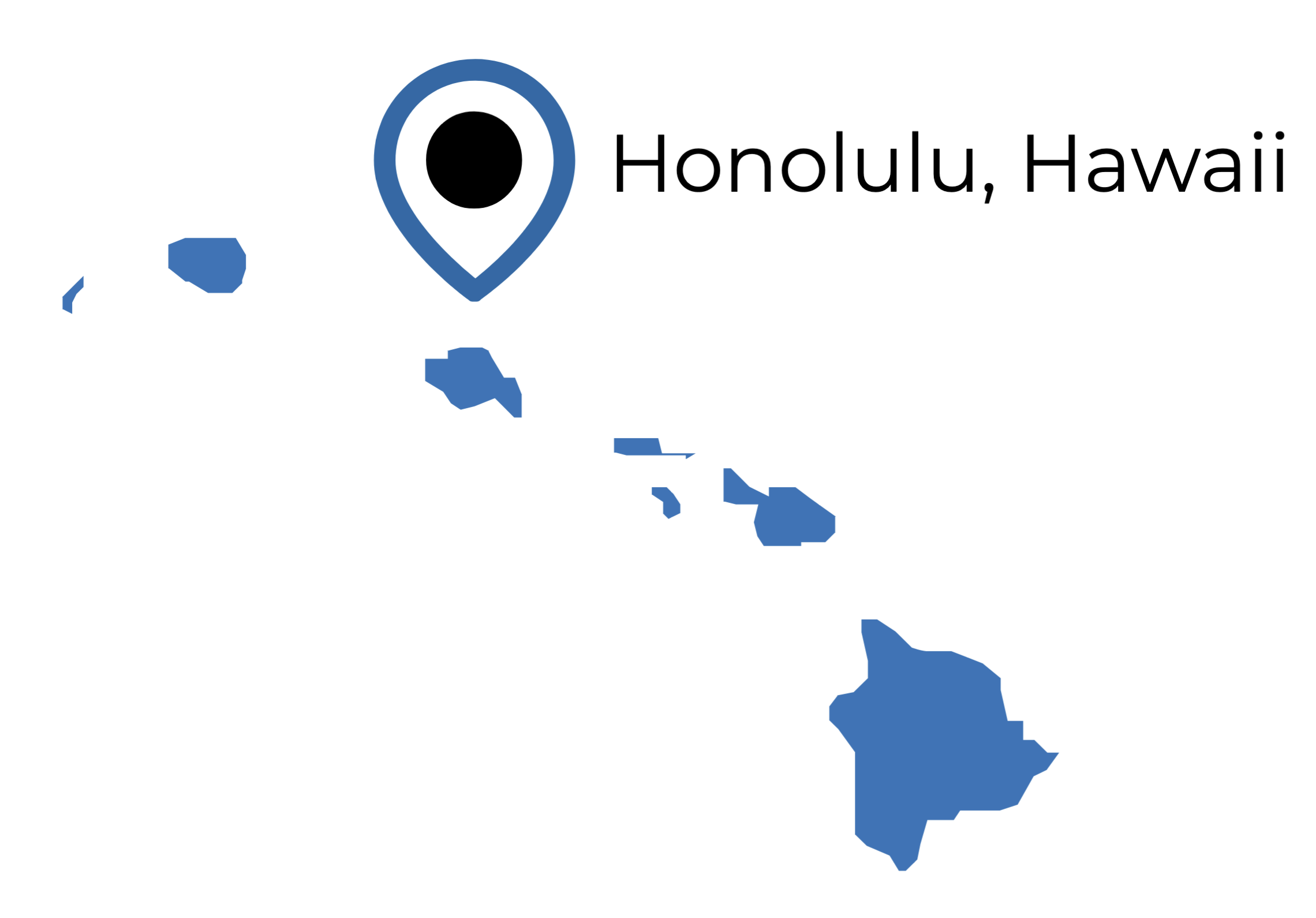 Our vision is to build an online university that can scale to millions
of learners and educators.
What Makes Accredicity the Better Choice for You?
Unique Benefits of Earning a Credential at Accredicity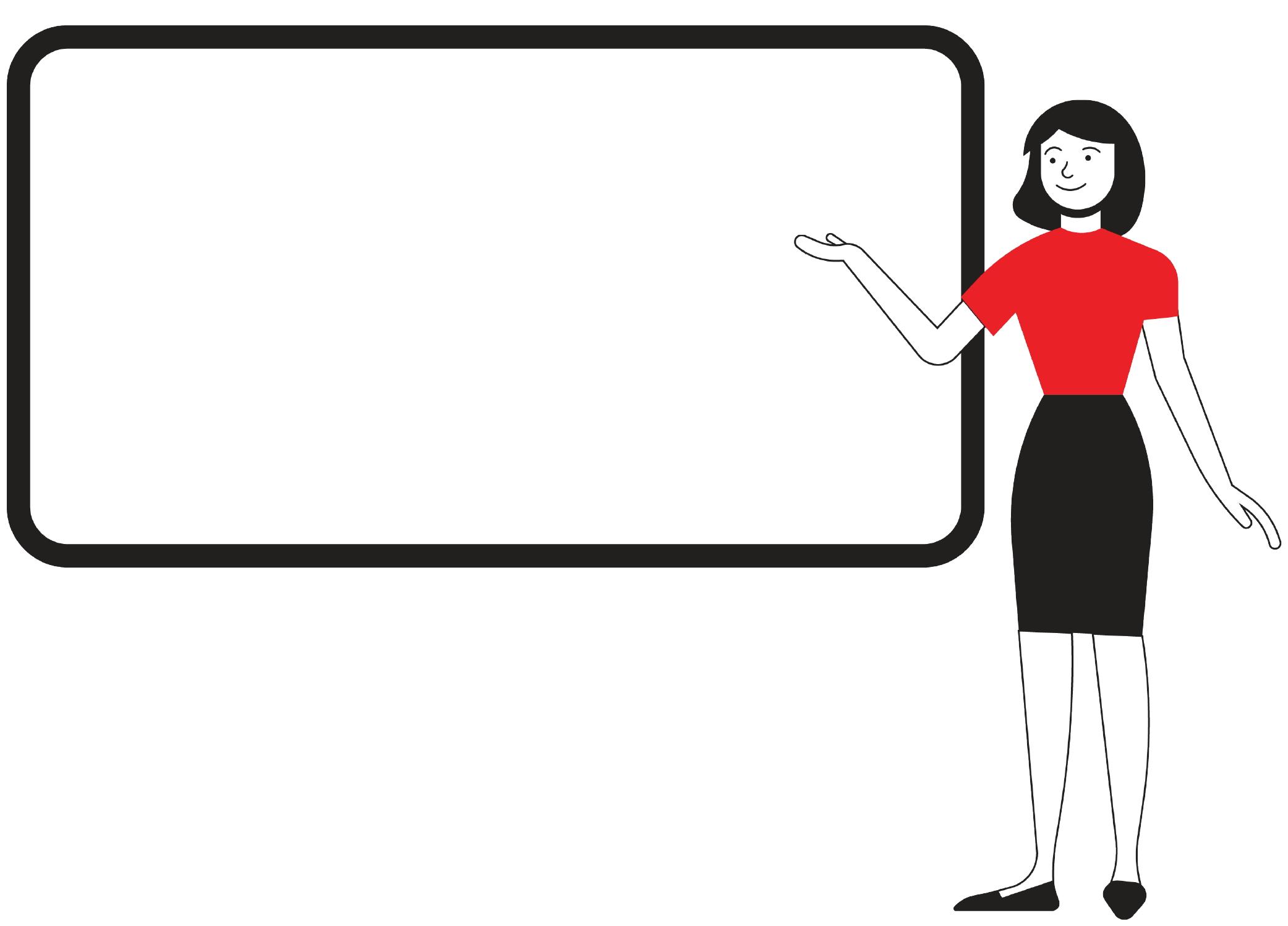 Convenient
& Efficient System
Credibility
& Recognition
Personalized Micro-Learning
Expand Career Opportunities
Save Time, Effort,
& Energy
The #1 Benefit is Joining our rapidly growing Alumni Network
Like-Minded Community of graduates obsessed with each other's success.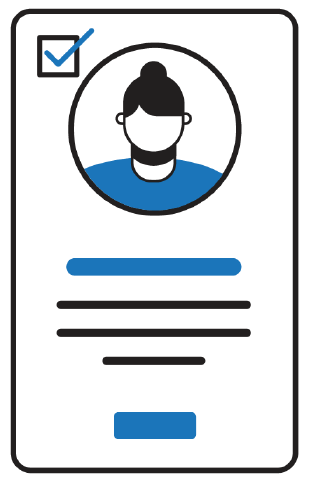 Build lifelong connections with other learners, students, and graduates and discover new opportunities and support services. Learners around the world are launching new careers, advancing in their fields, and enriching their lives. Accredicity connects learners to career growth knowledge through one platform experience, so become a better version of yourself. Accredicity is the credentialing platform that connects your skills to opportunities. We give people the tools they need to rewrite their futures. Membership With Meaning. An online education that gives students the skills and knowledge they need to thrive in their careers and their lives. Ready to change? Your Life – Powered by Meaning. A Better Higher Educational Pathway to Alumni Success. Social learning community and platform for educators and learners.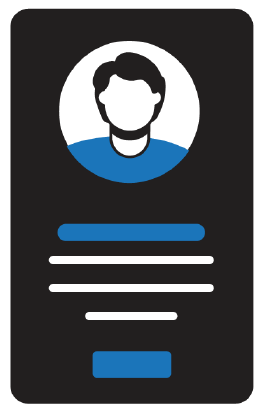 Together we can transform 1 Million Lives
Learners will gain knowledge and skills.
Students will earn verified credentials.
Alumni will positively influence the world.
For as many paths to finding one's meaning, there should be as many educational paths to finding one's career. We believe it's important to create a diversity of educational pathways for a diversity of students and graduates. This vision is bigger than any one of us.  Our purpose is to connect everyone who wants to learn to everyone who wants to teach. We believe that everyone has the right to lead a meaningful life. We think that knowledge is the key to finding what inspires you. Therefore, everything we do must make higher education better. If we are to create meaningful careers, we need to live by this new standard. We believe that all of us together can make the world better. The goal is to educate millions of students to live meaningfully. We need to scale these new educational, technological, and leadership ideas into a new movement for everyone. Our world needs knowledge leaders and the time to start is now. Our experiment is just beginning and our vision is big. We want the manifestation of an online university to educate tens of millions of students around the world.

Lead Yourself to a Meaningful Career​
Take the next step toward your professional goals at Accredicity.
Be Inspired! - Start Your Journey at Accredicity (A+)
If you're ready to start your educational journey at Accredicity, fill out the above form to get started. Get your questions answered by email
info@accredicity.com
or call 808-212-9826 to talk to an advisor. ​