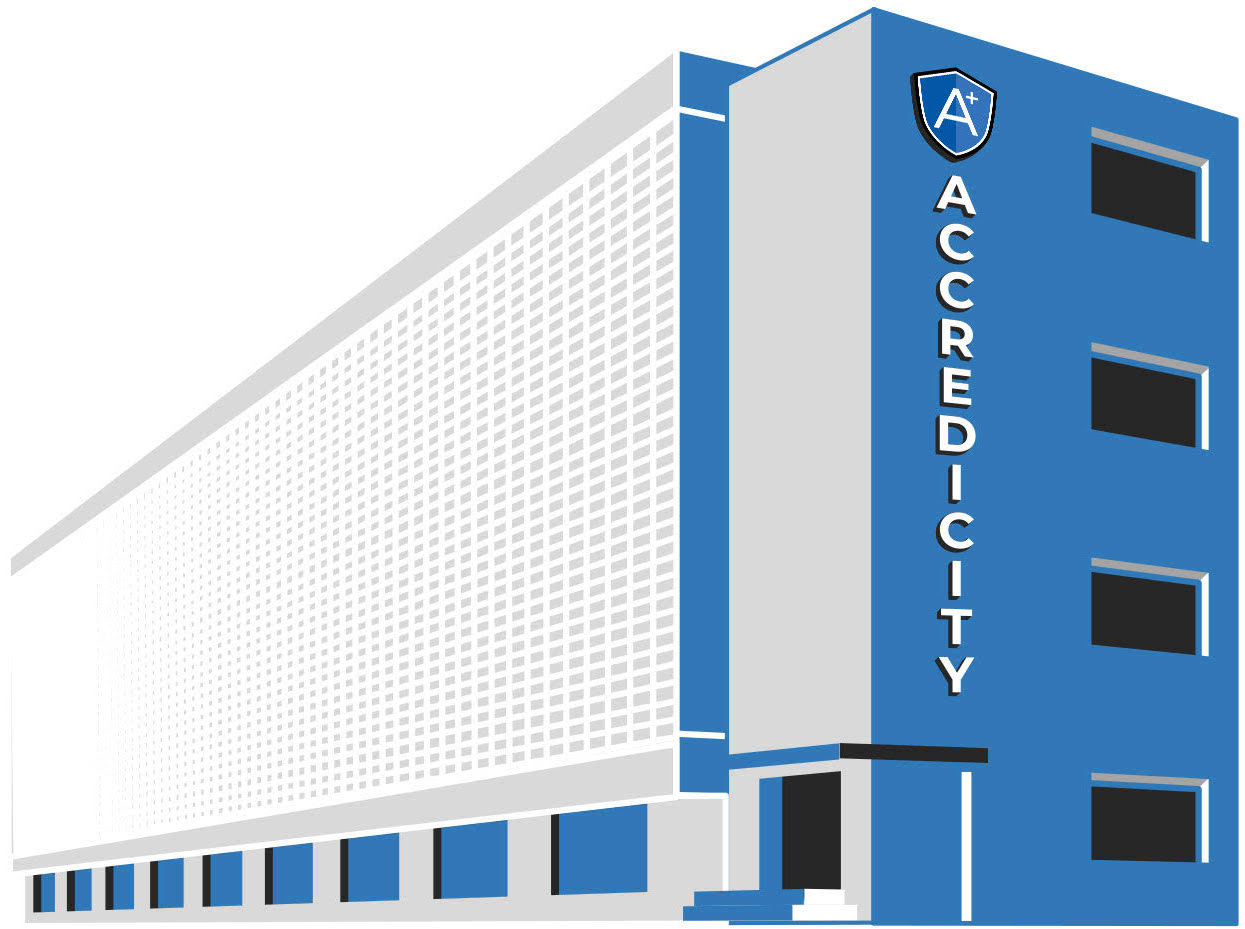 Founded in 2019, Accredicity is an online school located in Honolulu, Hawaii, USA.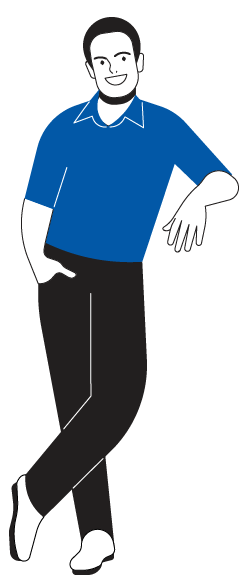 Our mission is to make higher education better so that everyone on earth can lead a meaningful life.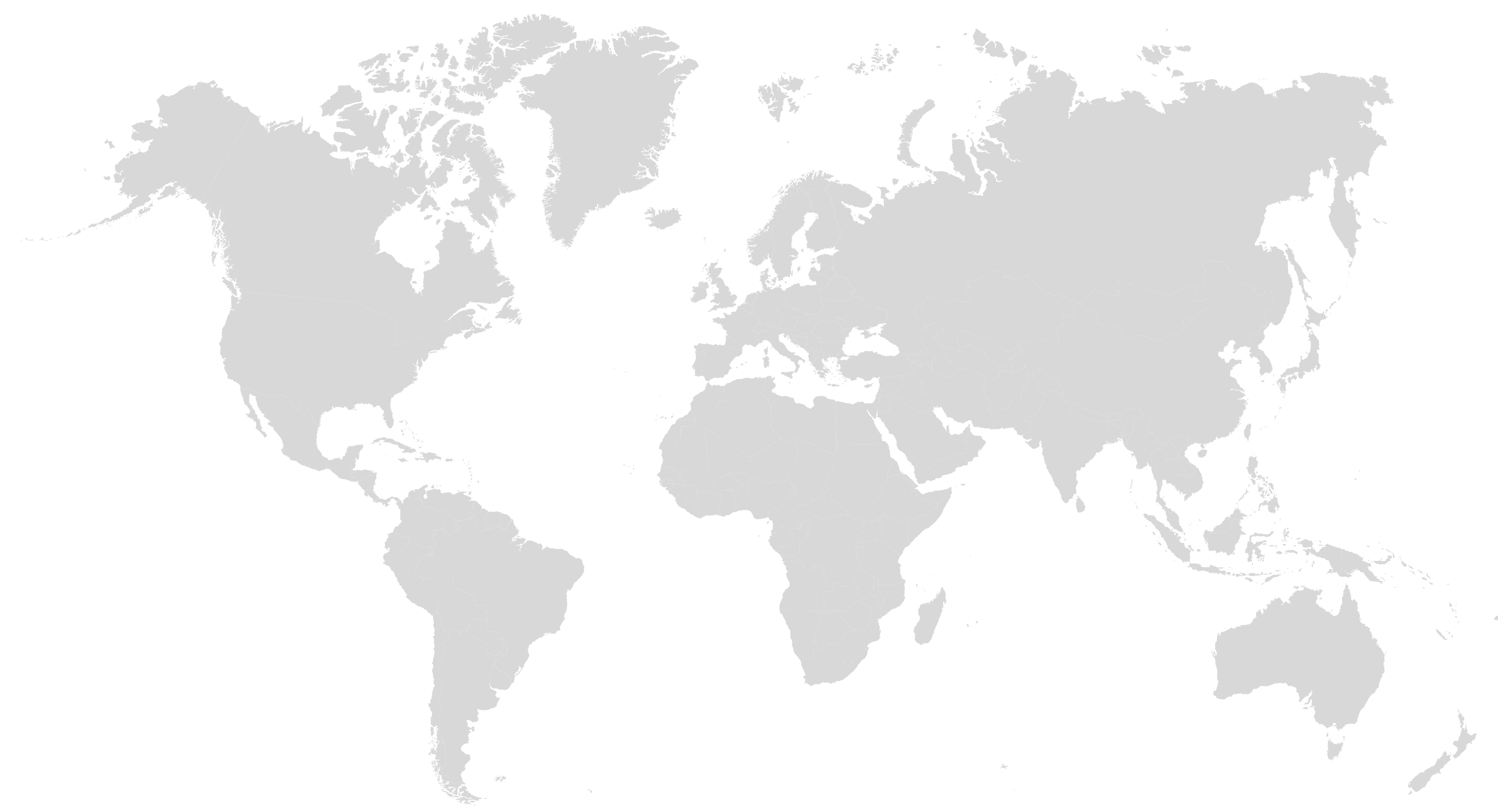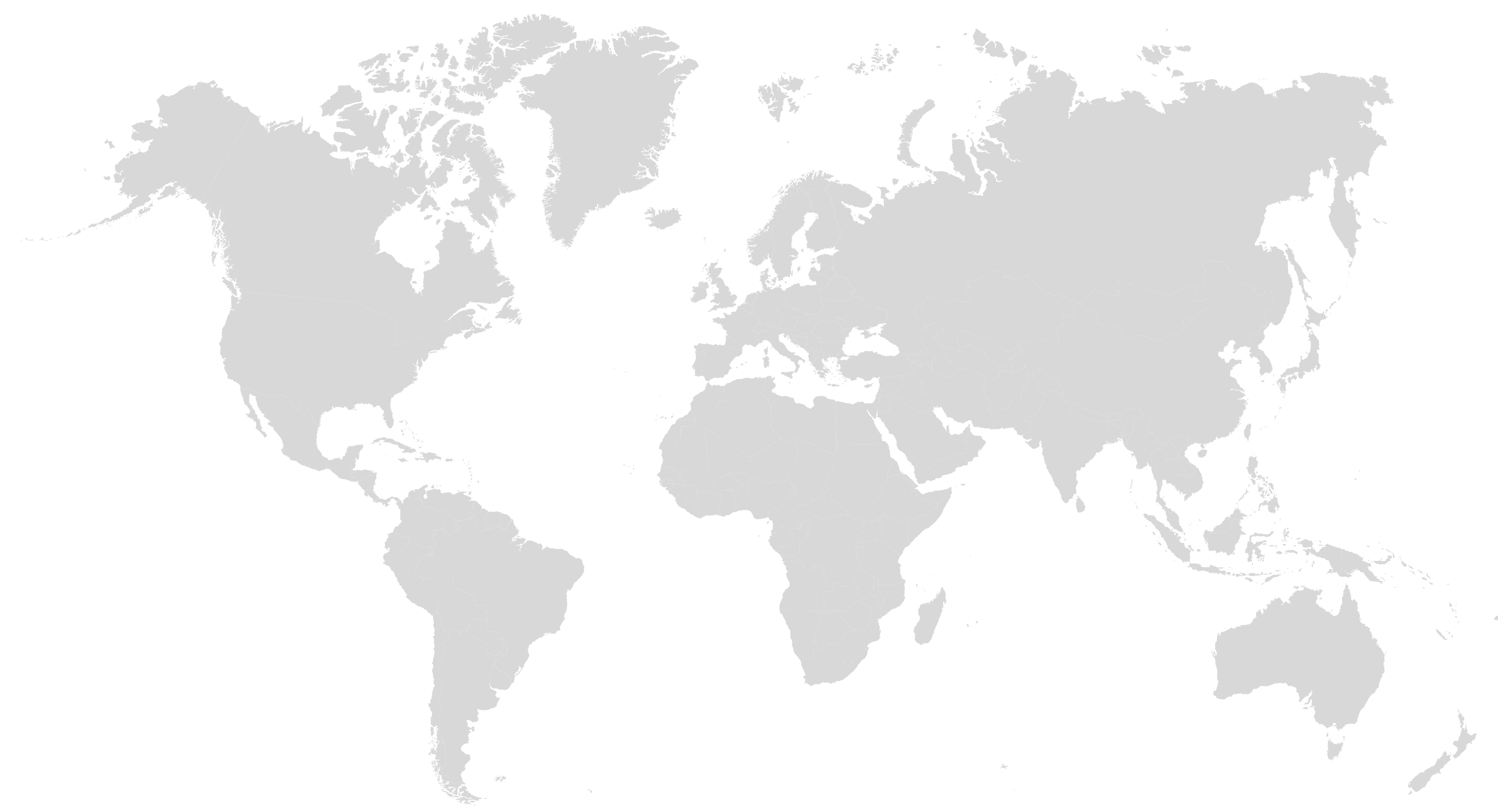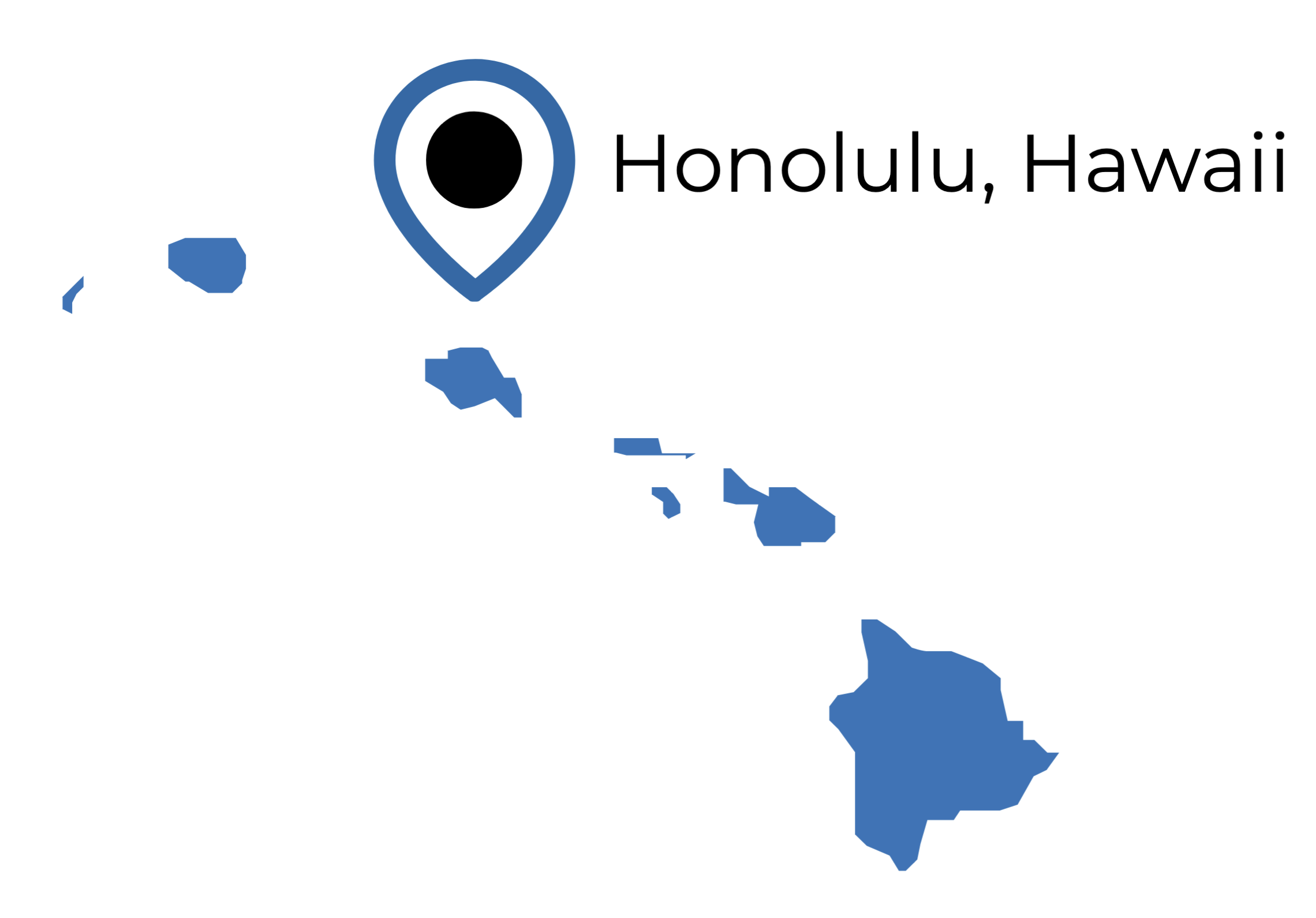 Our vision is to build a credential university that can scale to millions of learners and educators.
Are you a
Change-Maker?

If, yes.
Let's Transform
1 Million
Lives Together!
We are making higher education better to empower learners, students, and graduates to become the leaders who to manifest a more meaningful world.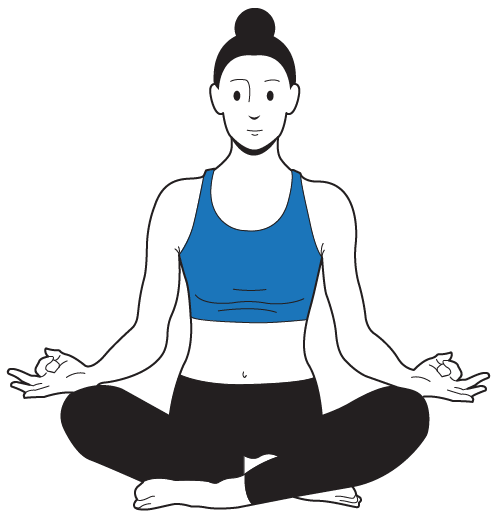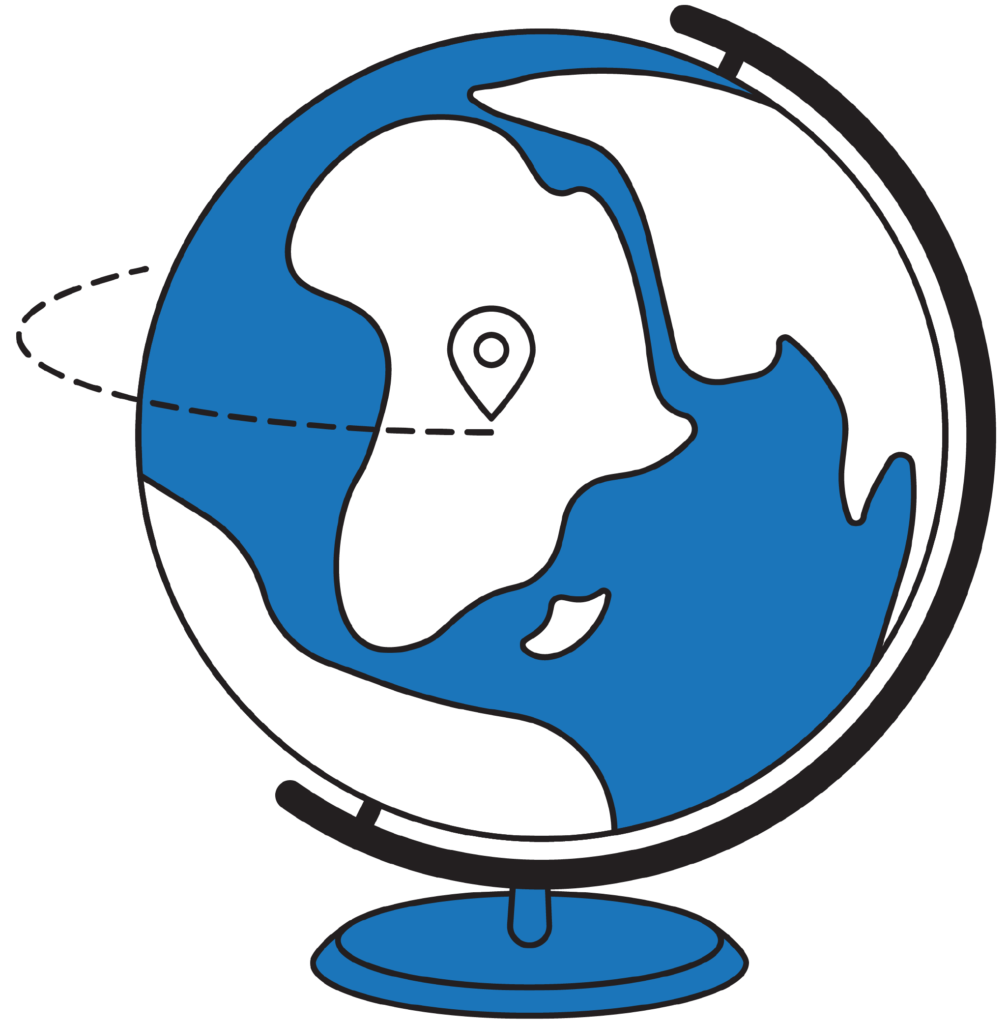 Our goal is to educate millions of students to live meaningfully. We seek to scale these new educational, technological, and leadership ideas into a new movement for everyone.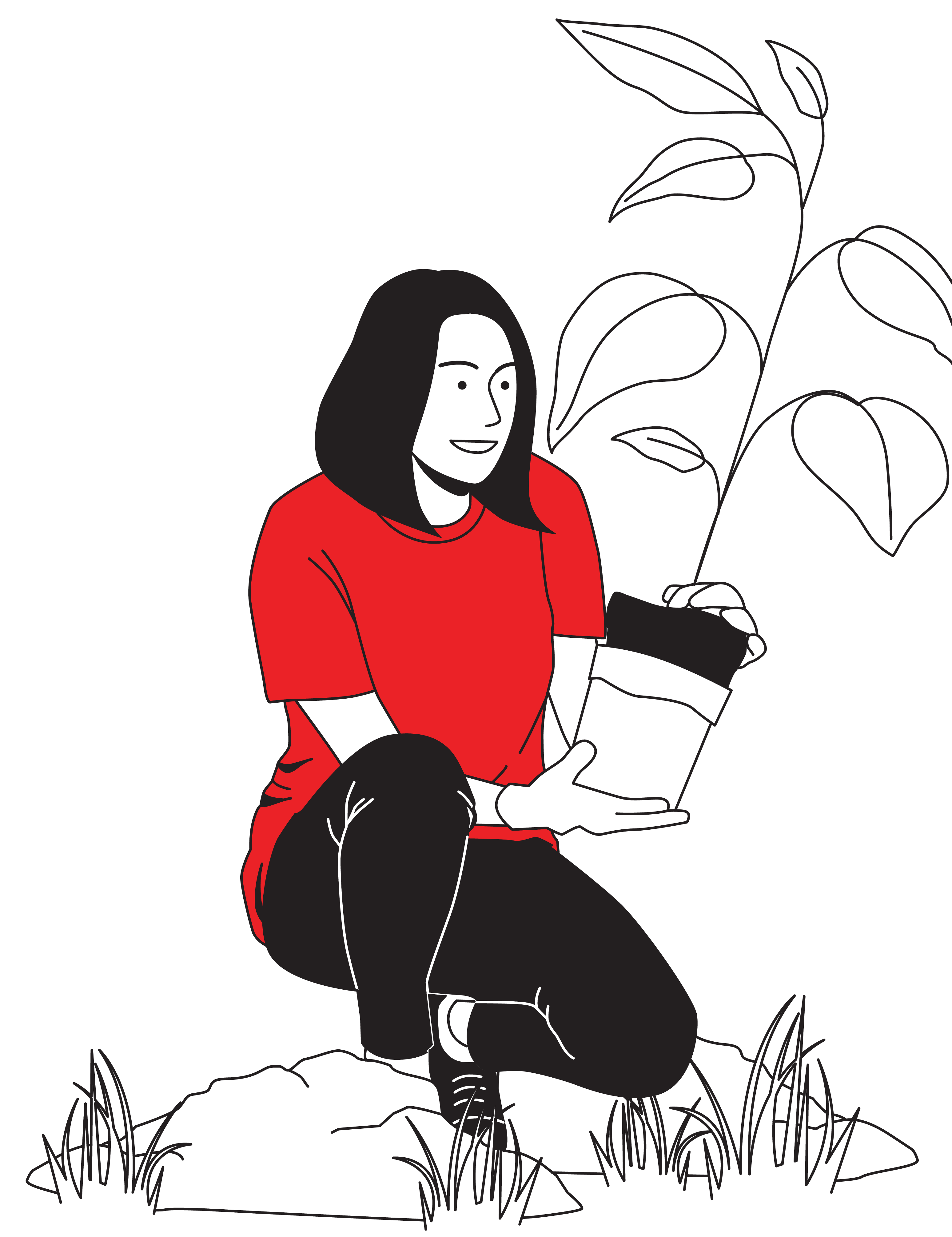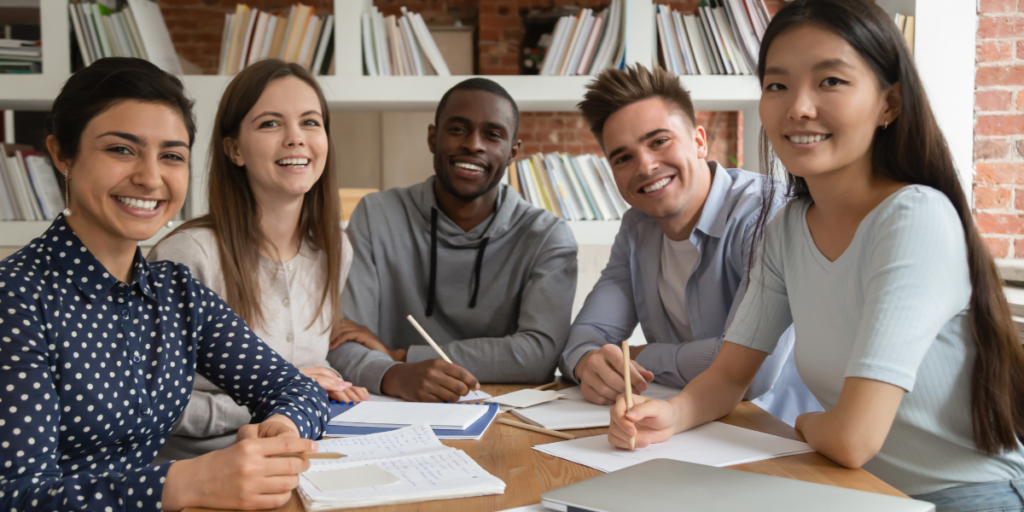 Accredicity is an institution of diverse individuals committed to lifelong learning. We aim to credential students, reward educators, and empower employers to transform the future.
If this new vision for the future of higher education inspires you to take action: Help us build a new school that can educate millions so we can create a world where everyone is living meaningfully.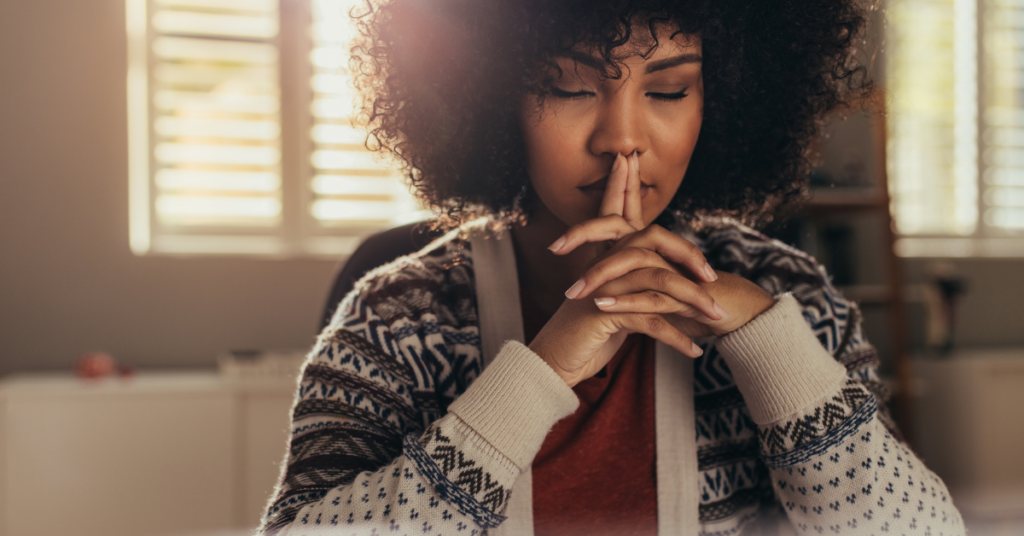 Learners will gain knowledge and skills.
Students will earn verified credentials.
Alumni will positively influence the world.
It's not just what if you liked your job instead?
It's what if a million people liked their job too?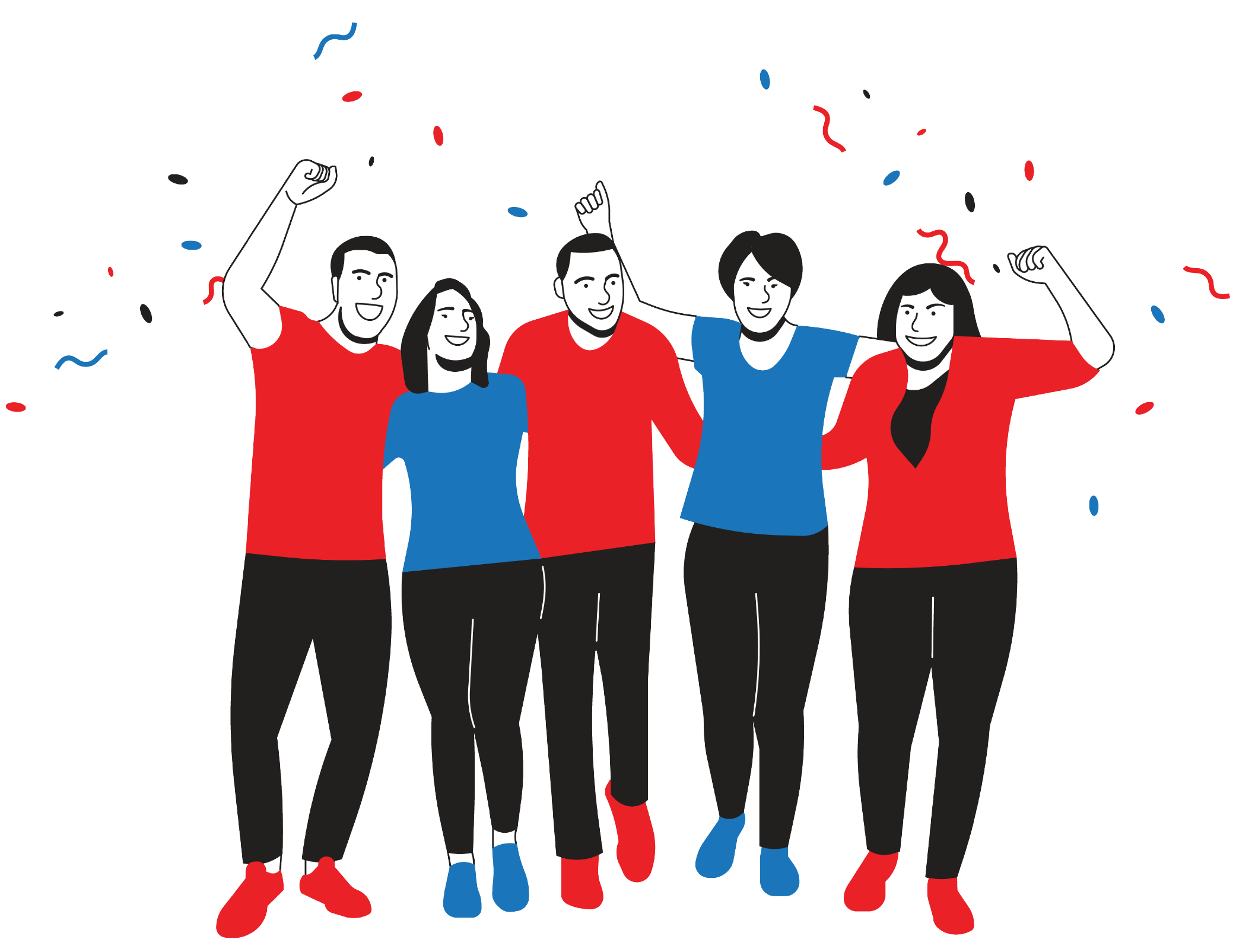 Our sincere hope is that our mission and vision for higher education will motivate you to join the movement. Start as a learner to become a better version of yourself. Then enroll as a student to follow your dreams. Ultimately, become an Alumni to pursue a meaningful life.
After "The Great Resignation" is the "The Great Re-Education​"
Why are employees and workers quitting their jobs now?
Closing the Soft Skills and Technology Gap in Higher Education
How can we help you pursue a satisfied and meaningful life?
Why is "Meaningful Work" so important? How to Make It Work?
Read Article
No. Accredicity is not accredited by an accrediting agency recognized by the United States Secretary of Education. Note: In the United States, many licensing authorities require accredited degrees as the basis for eligibility for licensing. In some cases, accredited colleges may not accept for transfer courses and degrees completed at unaccredited colleges, and some employers may require an accredited degree as a basis for eligibility for employment.
Institutional Learning Outcomes
Are you ready to be inspired to transform your life at Accredicity?
If you're ready to start at Accredicity, fill out the above form to get started. Got questions? Email us at
info@accredicity.com
or call 808-212-9826 to talk to one of our success coaches.