Accredicity can help you realize your career goals by providing education to earn the credentials and certificates to launch a new or advance an existing career.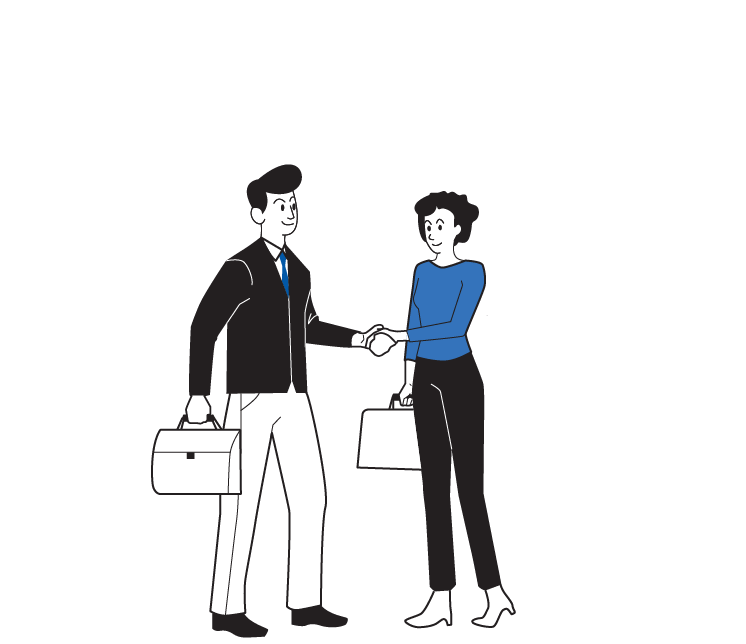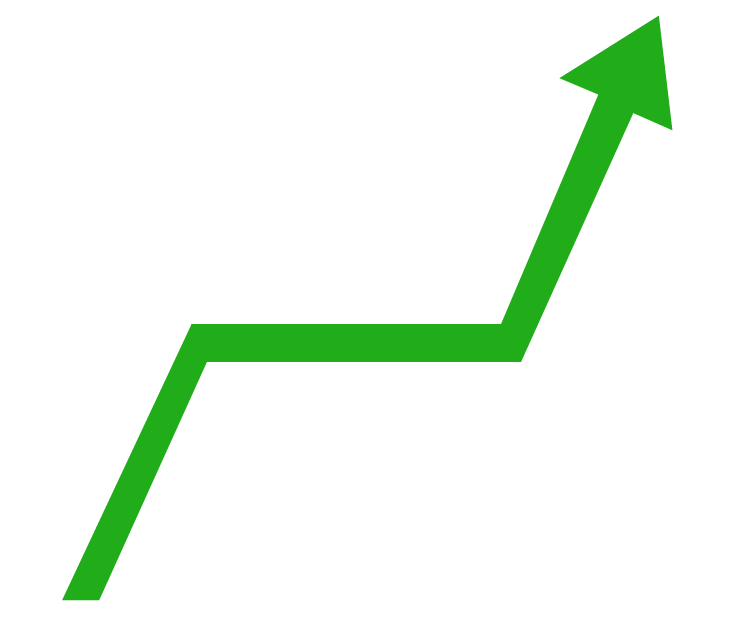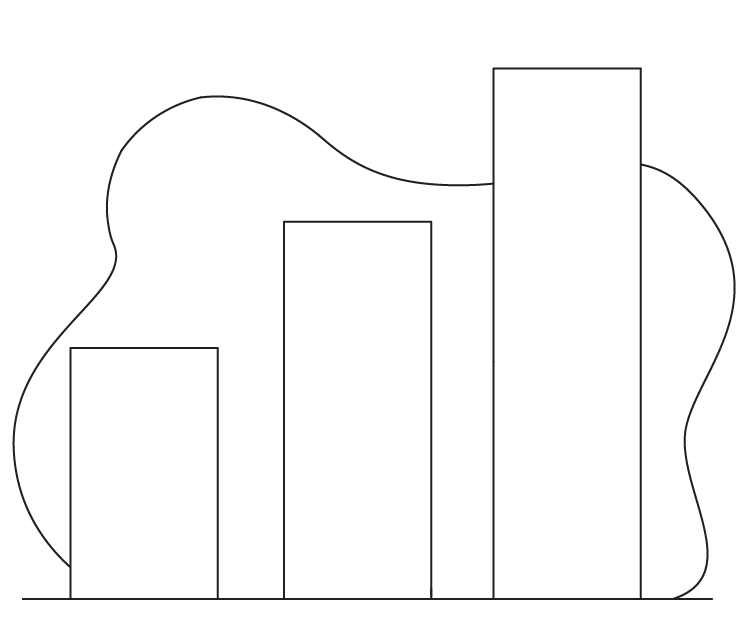 Undergraduate Certificate in
Start or Enhance Your Personal Career in 6 Months or Less
This multidisciplinary program of study is for students who want to develop and enhance employability skills for future careers. Students benefit from knowledge that will prepare them for the modern workplace. This program is designed for the working professional and takes 6 months or less to complete and is available fully online. The multidisciplinary approach of this program allows students to choose several disciplines to create a custom certificate program. This allows students to pursue areas of study that may be unrelated in order to foster lifelong learning. Recognizing the diverse needs, interests and experiences of our learners, this program allow Accredicity to accommodate a wide range of professionals seeking to meet their personal career goals. The curriculum focuses on professional skills related to the workforce's current demands. With this undergraduate certificate students can develop the skills they need to better themselves and earn credentials that lead to meaningful careers.


Our Curriculum is Designed to Get You Hired
Become more competitive when seeking employment
Credentials on your profile and CV demonstrate to employers and new clients that you have learned the knowledge to get hired for the job.
Earn credibility to start a new or expand an existing career
Become more job-ready, employable, and promotatable for jobs and careers in your chosen industry or gain the knowledge to break into a new career
Start a career or business in high demand industries
Business-minded graduates can go on to be self-employed and have the freedom to start or expand their own private career or business.
Higher Education pathways powered by Cred
Learner to Student to Alumni Experience
Take the next step toward your professional goals at Accredicity.
If you're ready to start your educational journey at Accredicity, fill out the above form to get started. Get your questions answered by email
info@accredicity.com
or call 808-212-9826 to talk to an advisor. ​